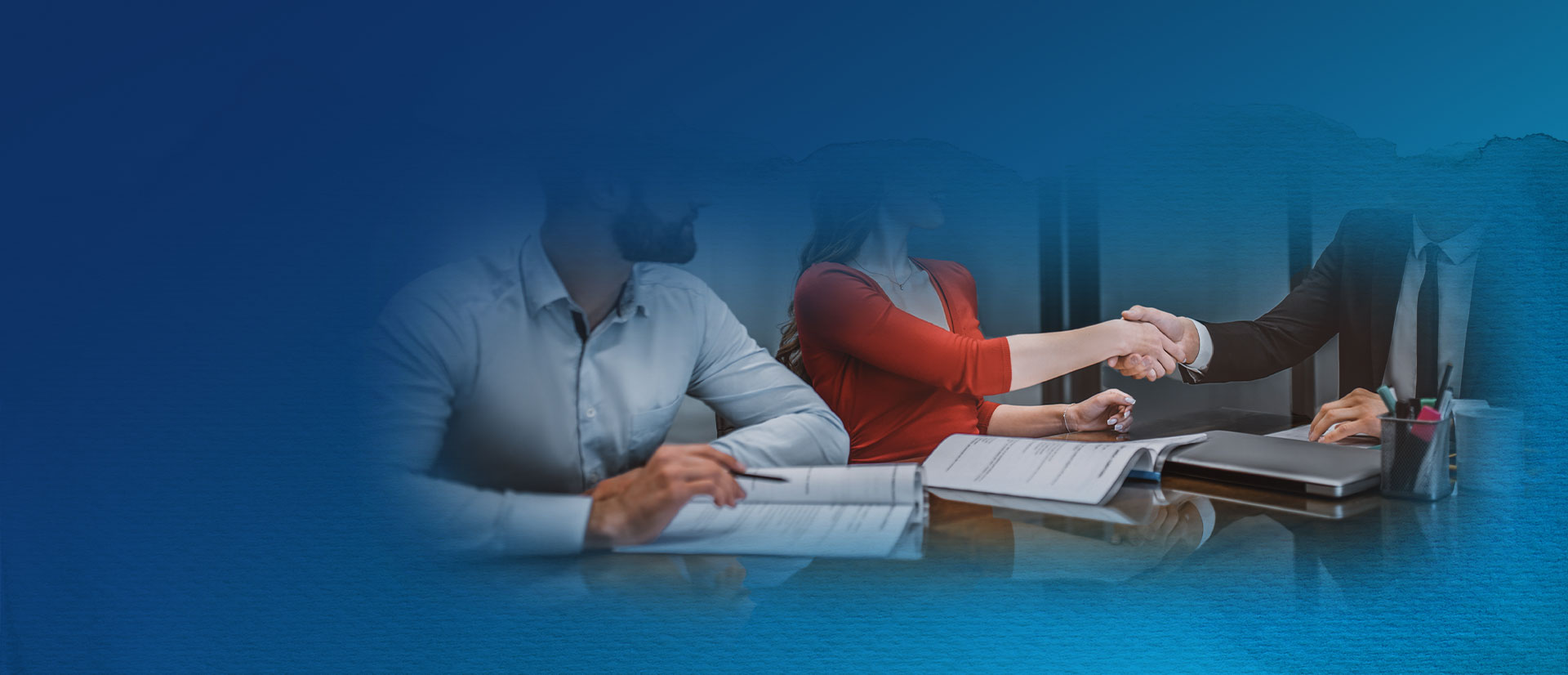 GUIDED PROBLEM-SOLVING
Asset Division
Asset Division Mediator in Pasadena
Protect Your Assets in a Divorce – Call
(888) 844-9530
Asset division is an issue in any divorce which must be resolved between the spouses, hopefully by using mediation. As a community property state, California law dictates that marital assets will be split evenly in as equitable a manner as possible in the event of a divorce. Marital property consists of all of the assets, including real estate, investments, bank accounts, vehicles, boats or other recreational equipment, art, jewelry, and anything else procured during the marriage. These assets will need to be identified and valuations made to finalize the terms of the divorce judgment. As a Pasadena divorce mediator with decades of experience in protecting the interests of his clients through amicable solutions, Mark Baer can provide competent and skilled legal representation in any asset division case.
Asset division may become a complicated issue in a divorce where there are complex financial holdings that will need to be sorted out before a settlement agreement can be reached. Especially in high net-worth divorces, you will need the skilled and experienced assistance of a mediator like Mr. Baer when so much is at stake. The laws can be very complicated in these issues.
Family law differs from state to state and country to country. In fact, California is only one of nine states that have community property laws. In other words, what occurs in court varies significantly based upon nothing more than which state or country in which jurisdiction lies at the time of the divorce. Mr. Baer therefore does not believe in forcing people to resolve their matters based upon what anyone believes may occur in a courtroom. The optimal solution is using mediation that gives control to the parties.
Despite lore to the contrary, most divorcing couples are able to resolve their issues regarding division of property and debt without resort to a court's decision-making process.
To get experienced and competent assistance in resolving the issue of asset division, it is strongly advised that you contact the Pasadena divorce mediator at the firm. Meet Mark B. Baer
The Professional You Need to Help Resolve Your Family and Interpersonal Conflicts

"He guided me thru this difficult and confusing time in my life, and let me set things at my own pace."

- Anita

"Mark has a natural ability to understand each person's desires and the emotions that are driving those desires, and then help to mediate to a common ground."

- LA Reviewer

"I will be reaching out to Mark in the future for guidance before heading down the road of a contentious situation and to build my own skills to avoid disputes by using different skills."

- Marnye Langer

"He was always open to questions and partnered with me in making good decisions that enabled us to come to a clean and satisfactory resolution."

- Pam B.

"Mark is an exceptional attorney for family law. He understands the process so that it minimizes the discord that can last for years."

- Kathy R. The Difference with our services
Why you should trust mark b. Baer
Certified to Administer EQI Assessments

Nationally Recognized Expert on Bias and the Law

Compassionate and Client-Focused Care