Firm Overview: Mark B. Baer, Inc.
Experienced Pasadena Mediator, Attorney & Conflict Resolution Consultant
Mark B. Baer is an experienced mediator, attorney and conflict resolution consultant in Pasadena, California. Mr. Baer's unique integrative approach utilizes law, psychology, behavioral economics, neuroscience, economics, philosophy, and other disciplines. An advocate of using consensual dispute resolution processes, such as mediation and collaborative law whenever possible, Baer considers the psychological and financial health of the entire family and assists them in navigating the emotional waters involved in their disputes. He also helps his clients acquire new skills that can strengthen and empower them to better cope with future challenges.
Services
Family Law

Couples with Children: Parenting Plans, Time Sharing Schedules and Child Support.
Marriage: Pre-marital Agreements, Pre-domestic Partnership Registration Agreements, Conflict Resolution, Legal Separation, and Child Related Issues*
Non-Married Couples: Cohabitation agreements, Conflict Resolution, Paternity, and Child-Related Issues*
Divorce: Mediation (Mediator or Consulting Attorney), Collaborative Divorce, Spousal Support, Division of Property, and Child-Related Issues*
Post Divorce: Spousal Support and Child-Related Issues*
Palimony / Marvin claims
*Child-Related Issues: Parenting Plans, Time Sharing Schedules and Child Support

Guardianship
Conservatorship and Elder Care
Family Businesses
Interpersonal Relations
Trust and Estate Planning
Probate, Estate and Trust Litigation
Conflict Resolution Consulting
Empathy and Collaboration Trainings
Education
CA LICENSE: SBN 152512, June 1991
JD DEGREE: Loyola Law School, Los Angeles, California
BA DEGREE: UCLA, Major: Economics/Business
The Professional You Need to Help Resolve Your Family and Interpersonal Conflicts
Mediator Baer knows every conflict and dispute has its own unique set of challenges and demands. Due to his history as a trusted Pasadena mediator, he is renowned for being able to cut to a conflict's core and find ways to steer the matter to solutions everyone can appreciate. Positivity is key in mediation, and Mark B. Baer is known across the state for staying on track, optimistic, and encouraging in even the most challenging of disputes his clients encounter.
In order to reach a successful outcome in mediation, all parties need to be informed of their options and the legal and other possible ramifications of each decision. Through the open sharing of information, clients can feel confident in the resolutions they reach while simultaneously strengthening relationships that were fraying. The relational and problem-solving approach taken with certain types of mediation and other collaborative-type processes is invaluable. You will be surprised how many conflicts and disputes can be resolved in such a manner and how that helps reduce stress and contention.
Call (888) 844-9530 today to learn more about mediation and the benefits it brings to his clients.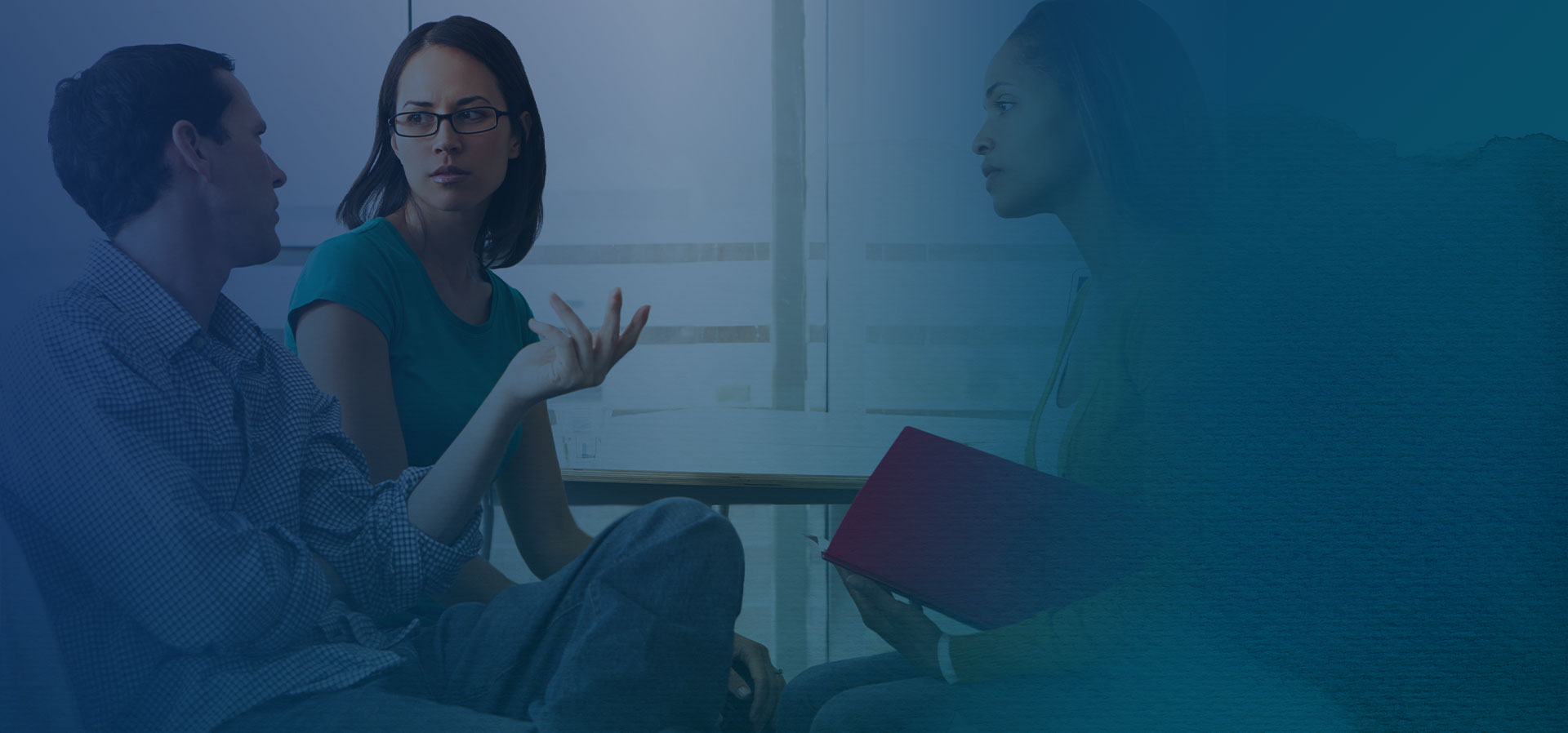 Meet Mark B. Baer
The Professional You Need to Help Resolve Your Family and Interpersonal Conflicts The Difference with our services
Why you should trust mark b. Baer
Certified to Administer EQI Assessments

Nationally Recognized Expert on Bias and the Law

Compassionate and Client-Focused Care
Contact Our Office
Send us your information to request an initial consultation