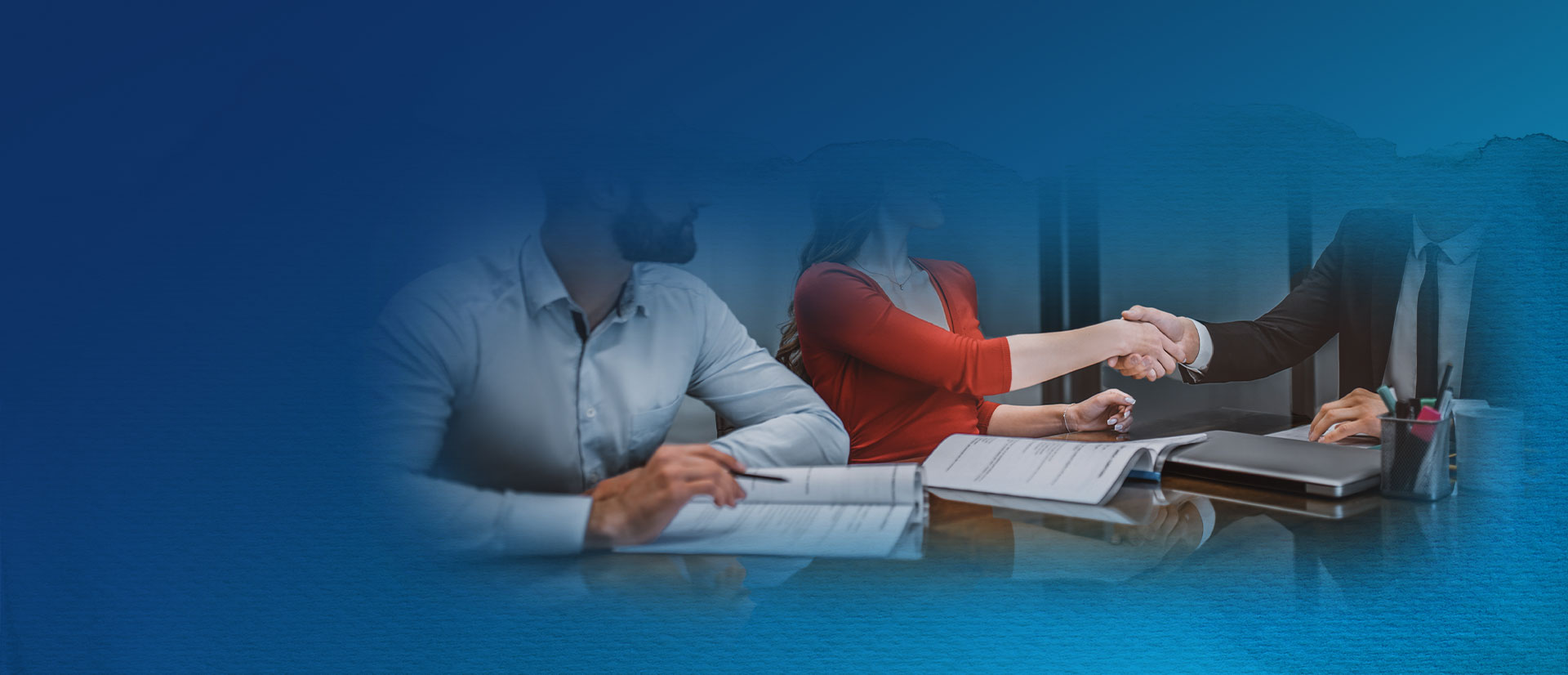 GUIDED PROBLEM-SOLVING
Property Disputes
Pasadena Property Division Mediator
Are You Experiencing a Property Dispute in Your Divorce?
Are you involved in a divorce or legal separation that has resulted in a dispute over property division in Pasadena or greater Los Angeles? Do you need legal assistance in resolving this problem? If so, contact the Pasadena property division mediator at the firm for skilled and experienced legal assistance.
Mark B. Baer has been practicing in the field of family law mediation since 1991 and is highly adept at helping couples resolve this complicated and difficult divorce issue. He brings a wealth of experience and skills along with a dedication to responsive and attentive service to his clients' issues and needs.
Property Division in Divorce Cases
One of the issues in settling a divorce is the division of marital property and debt. It is best if the divorcing partners can agree on how this issue should be resolved between them. If they cannot, however, the courts will decide for them based on state law, which is not ideal for anyone.
As a community property state, California law calls for an equal division of property between the spouses unless to do so would be unjust. This division doesn't necessarily equate to a physical division but rather a percentage of the total value. The partners each receive items which add up to their 50 percent of value. In the case of marital property, any property or assets acquired during the marriage is considered to be marital property except under certain conditions, such as an inheritance made to one spouse only.
Marital debt may also be divided on a 50-50 basis unless the court decides differently, based on which spouse has a greater ability to pay. Because this issue can be a heated one, it is in your best interests to have the guidance and counsel of an experienced divorce mediator, such as the Pasadena property division mediator at the firm. Mr. Baer has successfully helped hundreds of couples resolve their property disputes in a fair and just manner that keeps everyone feeling appreciated at the end.
Need legal help with a property dispute or property division in a divorce?
Contact the Pasadena Property Division Mediator at the firm to find out how he can assist you today! Meet Mark B. Baer
The Professional You Need to Help Resolve Your Family and Interpersonal Conflicts

"He guided me thru this difficult and confusing time in my life, and let me set things at my own pace."

- Anita

"Mark has a natural ability to understand each person's desires and the emotions that are driving those desires, and then help to mediate to a common ground."

- LA Reviewer

"I will be reaching out to Mark in the future for guidance before heading down the road of a contentious situation and to build my own skills to avoid disputes by using different skills."

- Marnye Langer

"He was always open to questions and partnered with me in making good decisions that enabled us to come to a clean and satisfactory resolution."

- Pam B.

"Mark is an exceptional attorney for family law. He understands the process so that it minimizes the discord that can last for years."

- Kathy R. The Difference with our services
Why you should trust mark b. Baer
Certified to Administer EQI Assessments

Nationally Recognized Expert on Bias and the Law

Compassionate and Client-Focused Care