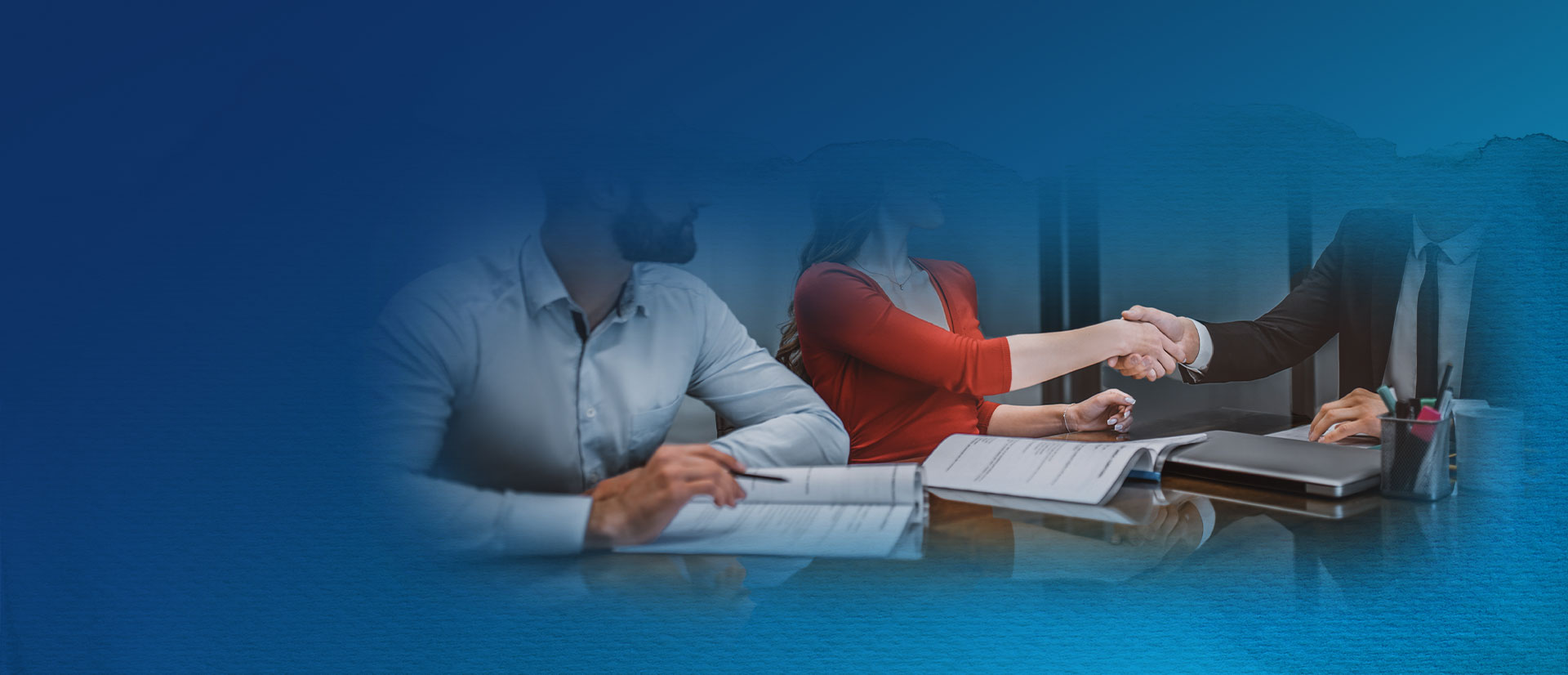 GUIDED PROBLEM-SOLVING
Trust & Estate Planning
Trust & Estate Planning Mediation
Mediator in Pasadena -
(888) 844-9530
It perhaps goes without saying that issues related to estate planning and trusts are often accompanied by much conflict and disagreement. The questions of who will inherit what, and how those decisions should be made, can result in emotional hurt, jealousy, and bitterness. When facing the death of a loved one or planning ahead for that day, don't let conflict and tension take over. An experienced Pasadena mediator can help clarify everyone's legal options and obligations, and guide you toward peaceful resolutions.
Estate planning is the process of creating a plan and strategy for how one's wealth and possessions will be distributed after his or her passing. Creating a revocable or irrevocable trust places a chosen individual in charge of managing these affairs and enforcing the individual's wishes. Creating a trust will allow the family to settle their affairs privately, rather than handing the process over to the state in probate.
Although estate planning and creating a trust is considered the more effective and peaceful way to handle one's affairs, it is still all too common for complications to arise. Perhaps one or more family members feel slighted or betrayed if they are not named the executor of a trust, or perhaps they may feel hurt if someone else inherits something they were hoping to receive. On top of these things, family members may still be dealing with the grieving process of the loved one who passed. For all these reasons, families in this situation should seek the help of a seasoned mediator.
Turn to Pasadena Mediator Mark B. Baer
Mark Baer is here to help you and your family navigate these difficult decisions. He can facilitate the meetings that need to take place and moderate those conversations. The goals are to make peace, rebuild trust, and arrive at a peaceful resolution. With over 25 years of experience guiding families through tough decisions, Mr. Baer is prepared to help.
Contact our Pasadena mediator today to discuss your situation! Meet Mark B. Baer
The Professional You Need to Help Resolve Your Family and Interpersonal Conflicts

"He guided me thru this difficult and confusing time in my life, and let me set things at my own pace."

- Anita

"Mark has a natural ability to understand each person's desires and the emotions that are driving those desires, and then help to mediate to a common ground."

- LA Reviewer

"I will be reaching out to Mark in the future for guidance before heading down the road of a contentious situation and to build my own skills to avoid disputes by using different skills."

- Marnye Langer

"He was always open to questions and partnered with me in making good decisions that enabled us to come to a clean and satisfactory resolution."

- Pam B.

"Mark is an exceptional attorney for family law. He understands the process so that it minimizes the discord that can last for years."

- Kathy R. The Difference with our services
Why you should trust mark b. Baer
Certified to Administer EQI Assessments

Nationally Recognized Expert on Bias and the Law

Compassionate and Client-Focused Care