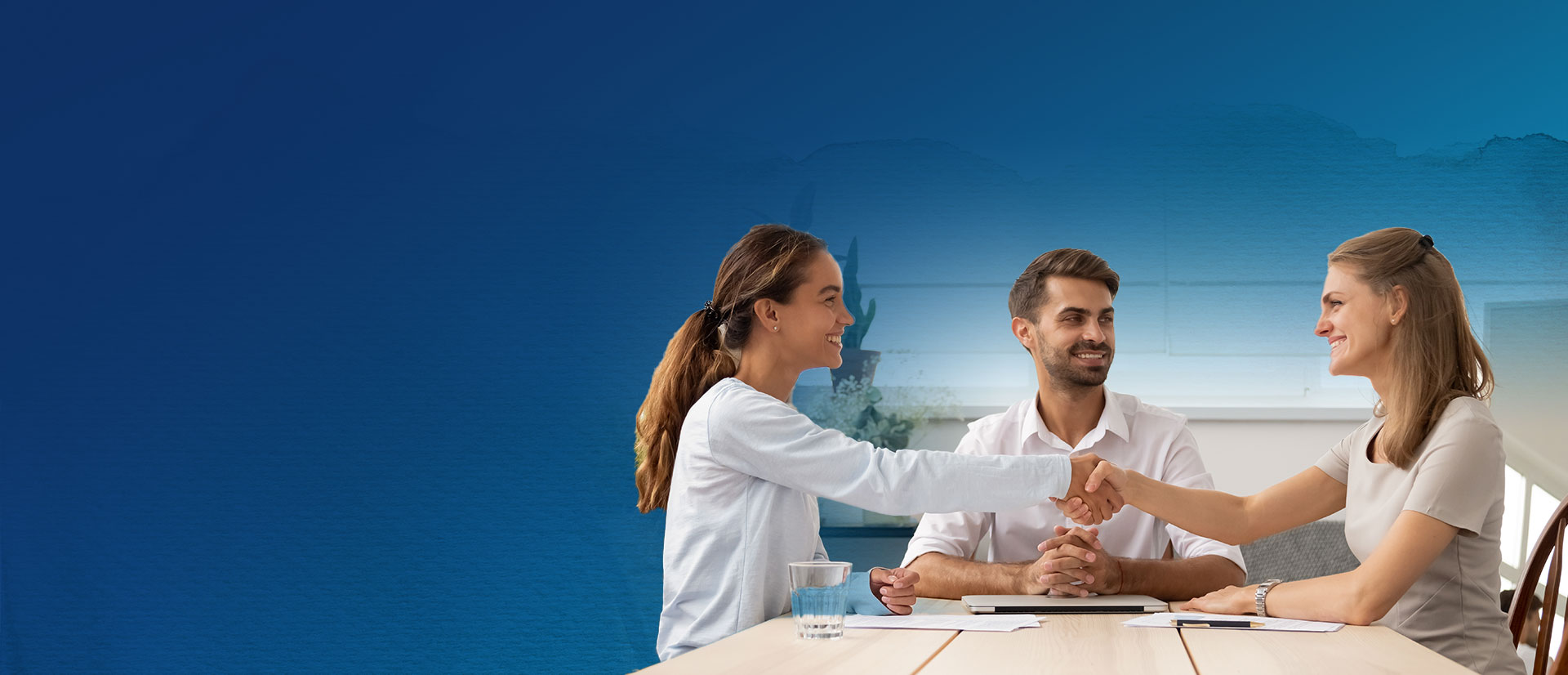 GUIDED PROBLEM-SOLVING
LGBTQ
LGBTQ+ Family Law Concerns
An Advocate for LGBT Rights
Mr. Mark B. Baer has written and spoken publicly on numerous occasions regarding LGBT rights. Some refer to this issue as "the last civil rights movement," as several states in our country do not provide legal protections against employment discrimination based on sexual orientation.
Mediator Baer stands behind and affirms the basic fact that members of the LGBT community are persons, and are therefore entitled to the same rights that other American citizens enjoy. In 2015, the Supreme Court upheld this same conclusion. Everyone in this country has the right to their own beliefs, but our nation will only move further away from freedom and equality if we withhold rights from some of its citizens based on their sexual orientation.
Our family law mediation firm extends the same mediation services to LGBT couples that we offer all clients. Know that if you enlist the help of our mediator, you will receive impartial and respectful treatment. Your relationship concerns, marital issues, or divorce disputes will be taken seriously and considered without bias.
You can also be confident that the mediator handling your case is very aware of the difficulties and struggles gays and lesbians face, and that he is an advocate for your well-being. Mr. Baer is a firm believer in the power of empathy and acceptance. His efforts are largely focused toward making a difference in society by training people in the invaluable skills of listening, showing respect, and learning to see the world through others' perspectives.
Mr. Baer can also provide assistance for all legal matters related to domestic partnerships, including adoption, child custody and visitation, and dissolution of the partnership. Every attempt to use mediation is used first, which steers people away from contentious litigation and consequent fights. Read more about his services on our domestic partnerships page.
For assistance with your family law matters or with conflict-resolution,
contact our experienced and compassionate Pasadena mediator today. Meet Mark B. Baer
The Professional You Need to Help Resolve Your Family and Interpersonal Conflicts

"He guided me thru this difficult and confusing time in my life, and let me set things at my own pace."

- Anita

"Mark has a natural ability to understand each person's desires and the emotions that are driving those desires, and then help to mediate to a common ground."

- LA Reviewer

"I will be reaching out to Mark in the future for guidance before heading down the road of a contentious situation and to build my own skills to avoid disputes by using different skills."

- Marnye Langer

"He was always open to questions and partnered with me in making good decisions that enabled us to come to a clean and satisfactory resolution."

- Pam B.

"Mark is an exceptional attorney for family law. He understands the process so that it minimizes the discord that can last for years."

- Kathy R. The Difference with our services
Why you should trust mark b. Baer
Certified to Administer EQI Assessments

Nationally Recognized Expert on Bias and the Law

Compassionate and Client-Focused Care