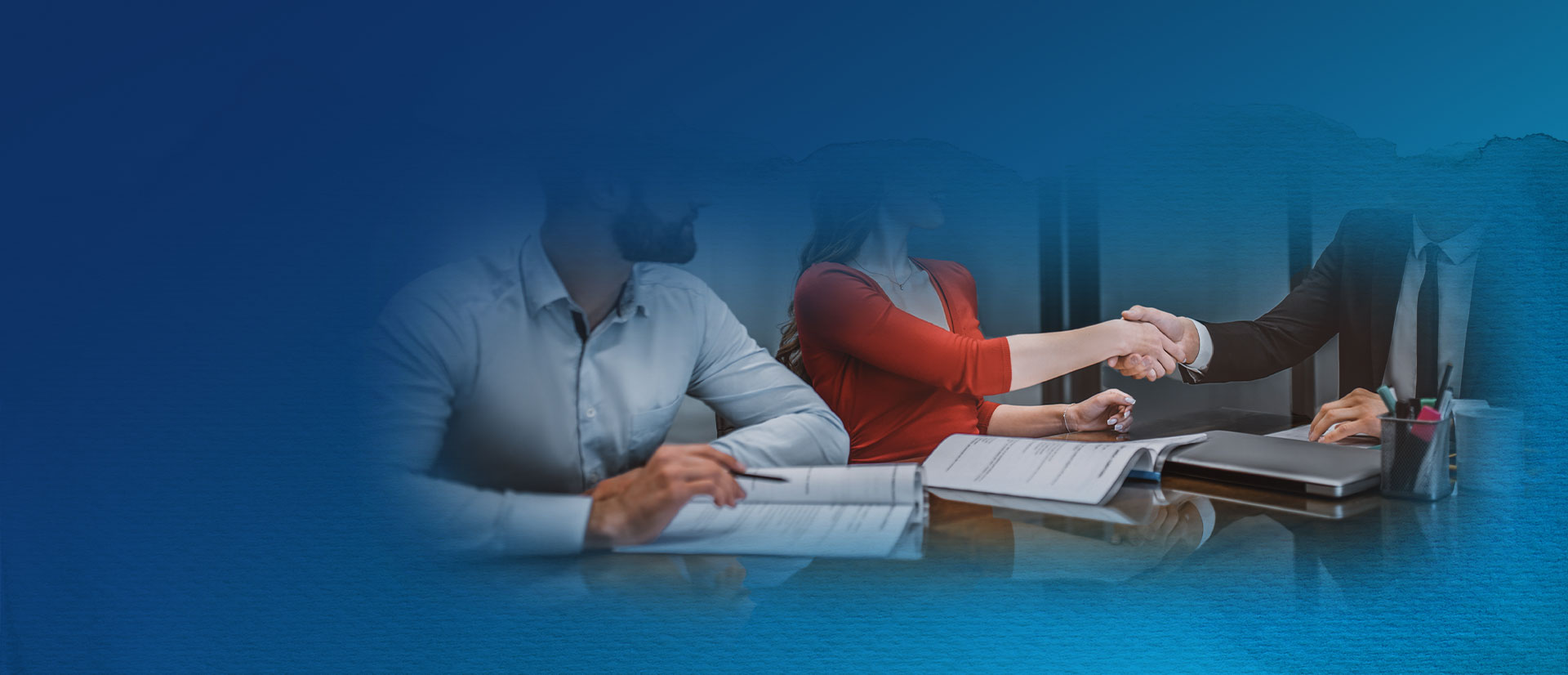 GUIDED PROBLEM-SOLVING
High Net Worth Divorce
Pasadena High Net Worth Divorce Mediator
High net worth divorce proceedings require the skill of an experienced mediator who can protect your interests because there is so much more at stake. These cases tend to be highly contested with issues like support and division of marital assets and debts at their core. You do not want to place your future in the hands of a legal professional who is inexperienced in such matters.
Pasadena Family Law Mediator Mark B. Baer has been working with clients in high net worth divorces since 1991. He works with clients throughout the greater Los Angeles area including Beverly Hills, Long Beach and Santa Monica.
Support & Property Division in Pasadena High Net Worth Divorces
California law as it pertains to high net worth divorces differs significantly from other divorce cases in ways that can make an enormous difference in the final outcome. One example is the fact that the court may choose not to apply guidelines in child support calculations in high net worth cases. This gives the spouse who will likely be paying support considerable leverage in negotiations that your attorney must be able to handle. Through using mediation, you can sidestep this unfair decision altogether.
Fair and equitable property division is also extremely important in these cases. Determining a fair value of assets and debts, including investments, businesses and real estate and whether separate property assets should be used or considered in support calculations is a large part of high net worth divorce proceedings and the law surrounding such issues is very complicated.
Time to Call
(888) 844-9530

& Talk to a Mediator

Call today to discuss your high net worth divorce case with Pasadena Mediator Mr. Baer. He has the experience, the knowledge, and the commitment to protect your interests and work to ensure that you all parties receive a fair portion of their marital properties and assets. Meet Mark B. Baer
The Professional You Need to Help Resolve Your Family and Interpersonal Conflicts

"He guided me thru this difficult and confusing time in my life, and let me set things at my own pace."

- Anita

"Mark has a natural ability to understand each person's desires and the emotions that are driving those desires, and then help to mediate to a common ground."

- LA Reviewer

"I will be reaching out to Mark in the future for guidance before heading down the road of a contentious situation and to build my own skills to avoid disputes by using different skills."

- Marnye Langer

"He was always open to questions and partnered with me in making good decisions that enabled us to come to a clean and satisfactory resolution."

- Pam B.

"Mark is an exceptional attorney for family law. He understands the process so that it minimizes the discord that can last for years."

- Kathy R. The Difference with our services
Why you should trust mark b. Baer
Certified to Administer EQI Assessments

Nationally Recognized Expert on Bias and the Law

Compassionate and Client-Focused Care