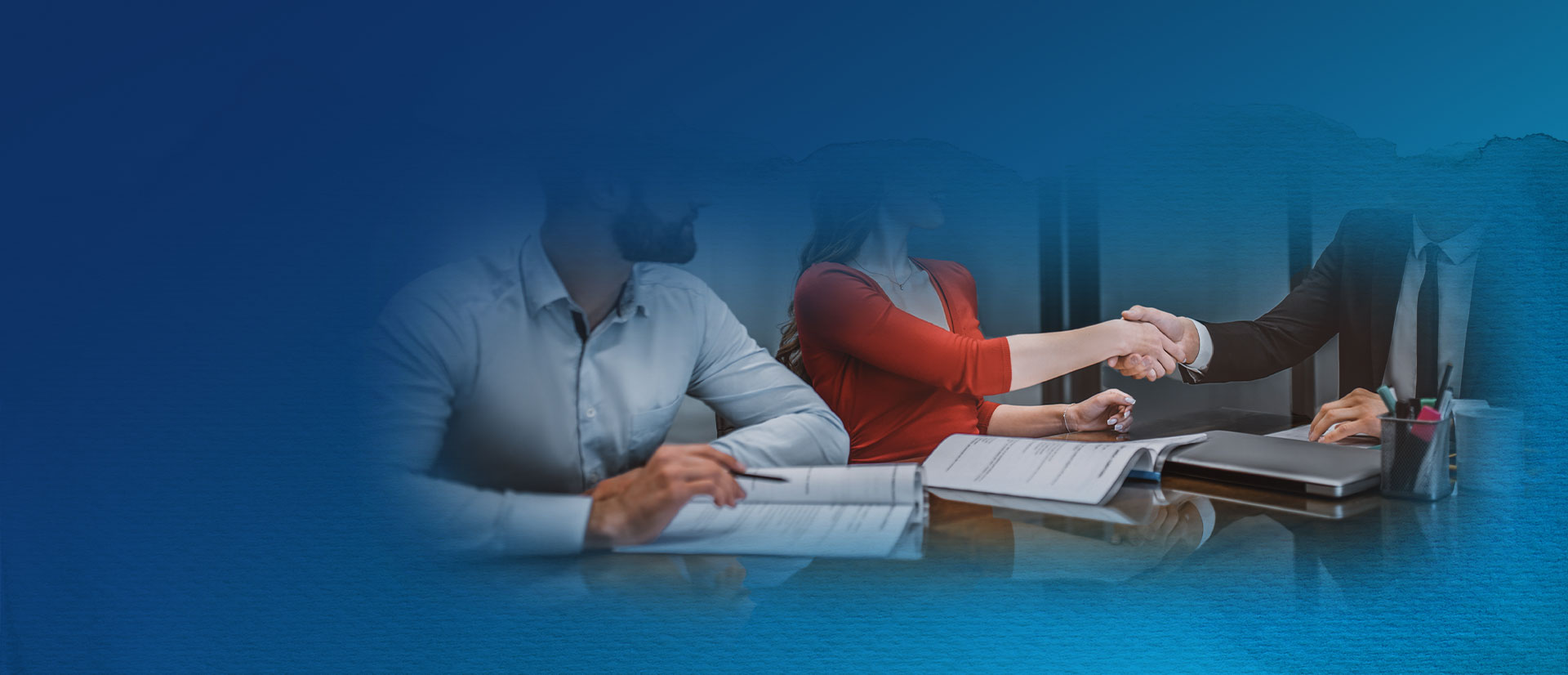 GUIDED PROBLEM-SOLVING
Empathy & Collaboration Trainings
Empathy & Collaboration Training
Help from a Pasadena Mediator
When facing any conflict with others, empathy and collaboration are the most important tools. Unfortunately, so many people lack these skills, either because they never learned them or because they feel that such methods won't work. This is understandable, since some conflicts get so complicated that it's hard to imagine them getting resolved peaceably.
However, part of the problem is that too few people recognize the value of listening to others and putting themselves in someone else's shoes. This is empathy; its power should not be underestimated. The truth is that so many conflicts arise from the simple problem of misunderstanding—and a failure to recognize and address those misunderstandings.
Pasadena Mediator Mr. Mark Baer provides empathy and collaboration training to help equip others with vital conflict-resolution skills. Mr. Baer offers mediation services for people involved in difficult situations, but he also provides these training to help empower people to handle conflicts on their own.
When facing disagreement on important life decisions, people can be too quick to choose the litigation route. Unfortunately, litigation often only intensifies conflict by placing the issue in an adversarial context. Collaboration is the most effective method of resolving a conflict while also preserving healthy relationship. Even if you are facing a divorce, collaborating with your spouse on the terms of your divorce will result in a much healthier and more satisfying outcome. Mr. Baer can guide you through the process of collaborating effectively.
Empathy and collaboration training are available for anyone who wants to grow in their ability to resolve conflict peaceably. Mr. Baer particularly recommends this training to lawyers and attorneys who want to further develop their ability to handle clients with care. Learn from an experienced mediator and mentor how to guide others into peaceful and respectful methods of handling conflict.
Learn more from Mr. Baer about empathy and collaboration by reading some of his articles and essays on the topic:
Contact our mediator today to schedule an appointment or training session. Meet Mark B. Baer
The Professional You Need to Help Resolve Your Family and Interpersonal Conflicts

"He guided me thru this difficult and confusing time in my life, and let me set things at my own pace."

- Anita

"Mark has a natural ability to understand each person's desires and the emotions that are driving those desires, and then help to mediate to a common ground."

- LA Reviewer

"I will be reaching out to Mark in the future for guidance before heading down the road of a contentious situation and to build my own skills to avoid disputes by using different skills."

- Marnye Langer

"He was always open to questions and partnered with me in making good decisions that enabled us to come to a clean and satisfactory resolution."

- Pam B.

"Mark is an exceptional attorney for family law. He understands the process so that it minimizes the discord that can last for years."

- Kathy R. The Difference with our services
Why you should trust mark b. Baer
Certified to Administer EQI Assessments

Nationally Recognized Expert on Bias and the Law

Compassionate and Client-Focused Care