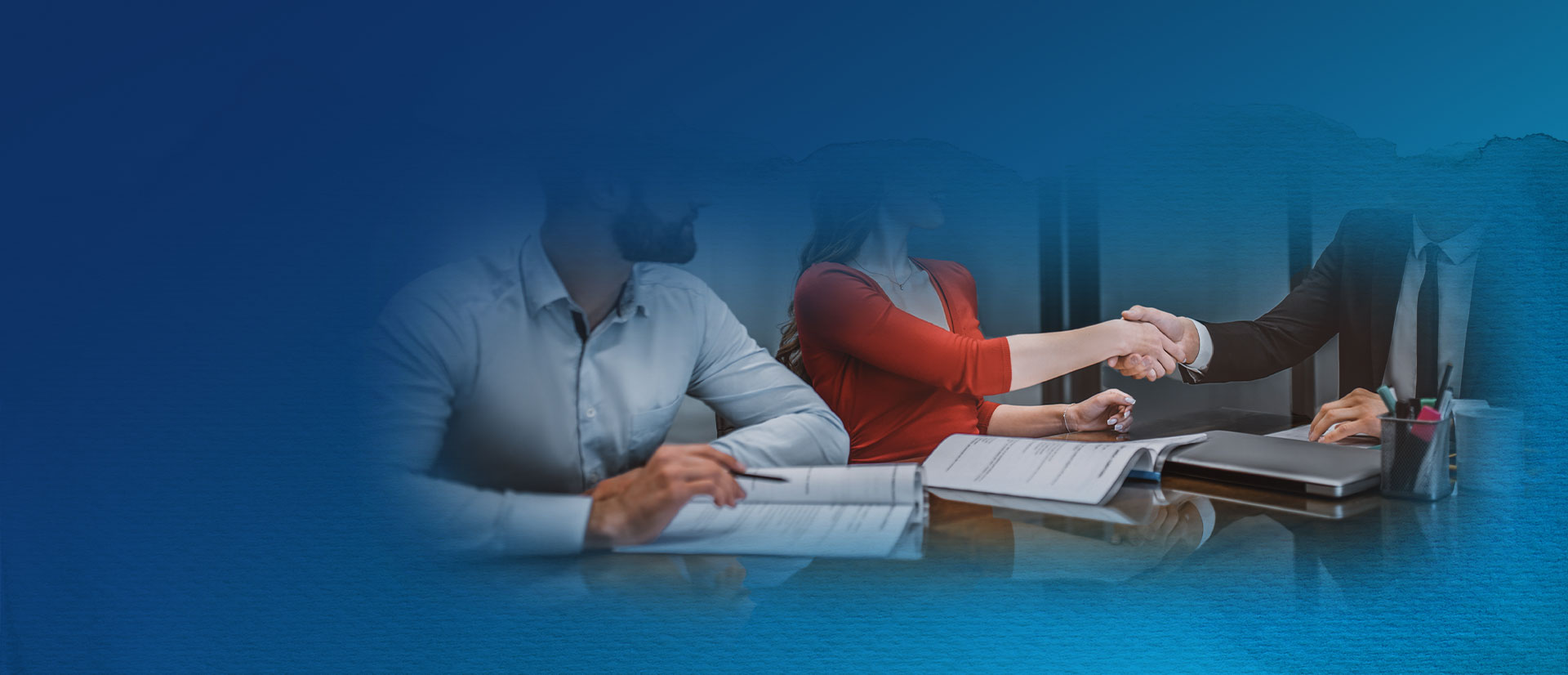 GUIDED PROBLEM-SOLVING
Family Business
Family Business Mediator
Call
(888) 844-9530

to Learn the Benefits of Mediation

Family businesses have the potential for great good—sometimes it means you can work with people you trust, keep earnings in the family, and provide gainful employment for the people who you love most. However, there is also great potential for serious and significant conflicts to arise regarding issues related to a family business.

If that happens, it can be quite difficult to untangle the complicated layers to the situation. What one family member believes is in the best interest of the business, another family member may think is harmful to the business or family unit. Sometimes sibling rivalry or distrust among family members can complicate decision-making. Other times, the hierarchy of authority within the business can become muddied by family dynamics and values, or vice versa.

All of these issues and more can easily lead to disagreements, hurt feelings, and distrust. When family members feel they cannot agree, they face the dilemma of whether they can maintain both the health of the business and of the family.
Conflict Regarding a Family Business? Call a Pasadena Mediator
If this scenario sounds like what you're going through, you should seek help from our firm's experienced mediator. Mr. Mark Baer can mediate the issue between you and any family members involved in the dispute to help everyone move toward a fair, satisfying, and peaceable resolution.
Having practiced law for over 25 years, Mr. Baer understands and can speak to the legal elements of the issues you face. He is also holds a degree in Business from UCLA, further enabling him to speak to the nuances of business strategy.
Beyond the logistics of the disagreement you are facing, Mr. Baer can get to the bottom of the relational struggles at play. Being well-versed in modern psychology and relationship dynamics, he can help determine what underlying issues are contributing to the conflict and how those issues can be addressed interpersonally.
For help sorting through your family business conflict, contact Mark B. Baer today. Meet Mark B. Baer
The Professional You Need to Help Resolve Your Family and Interpersonal Conflicts

"He guided me thru this difficult and confusing time in my life, and let me set things at my own pace."

- Anita

"Mark has a natural ability to understand each person's desires and the emotions that are driving those desires, and then help to mediate to a common ground."

- LA Reviewer

"I will be reaching out to Mark in the future for guidance before heading down the road of a contentious situation and to build my own skills to avoid disputes by using different skills."

- Marnye Langer

"He was always open to questions and partnered with me in making good decisions that enabled us to come to a clean and satisfactory resolution."

- Pam B.

"Mark is an exceptional attorney for family law. He understands the process so that it minimizes the discord that can last for years."

- Kathy R. The Difference with our services
Why you should trust mark b. Baer
Certified to Administer EQI Assessments

Nationally Recognized Expert on Bias and the Law

Compassionate and Client-Focused Care