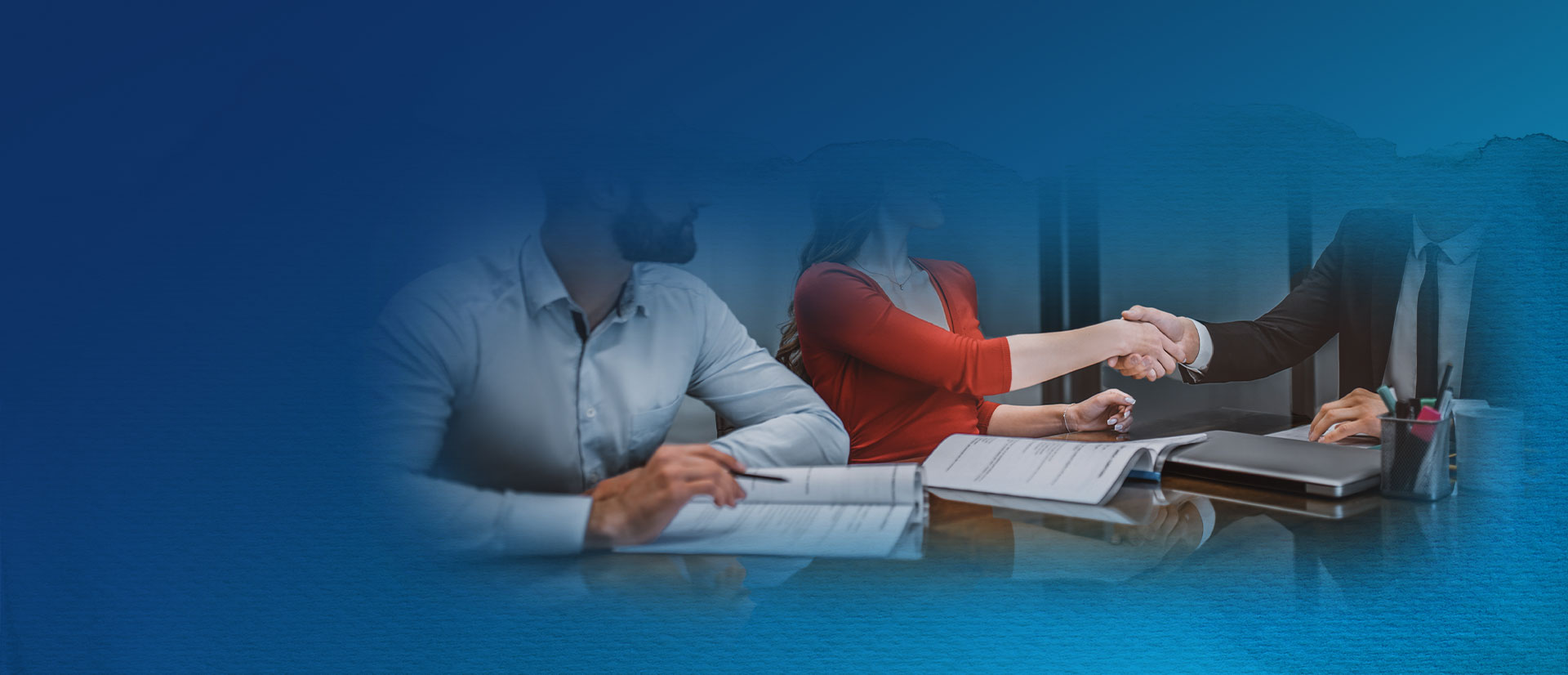 GUIDED PROBLEM-SOLVING
Interpersonal Relations
Mediation for Interpersonal Relations
Pasadena Mediator Mark Baer -
(888) 844-9530
Relationships of all kinds can become complicated and involve stressful tensions and disagreements. They can become aggravated by seemingly irreconcilable differences or hurts. Mr. Mark Baer is here to help you navigate difficult relationship struggles like these, by impartially guiding you and the other person toward peaceful resolutions. Mr. Baer not only understands all of the legal implications your disagreement may involve, but he understands how relationship dynamics work and what areas need to be addressed in order to move forward.
Heralded as a compassionate mediator with a thorough understanding of modern psychology, Mr. Baer is prepared to help you face your conflict and come out the other end satisfied and at peace. You need someone who can help facilitate respectful discussion and ensure that all the important aspects of the situation are brought to light. Sometimes the individuals involved in a disagreement struggle to see all sides of an issue, and would benefit from a mediator who can walk them through each step with a calm and steady presence.
Look to an Experienced Pasadena Mediator
For Mr. Baer, his practice is about peacemaking and problem-solving, not fighting or using the law to exact revenge. Sadly, too many people, whether involved in a divorce or not, turn to these methods as a way to get what they want. Even more unfortunate is the fact that many lawyers encourage this approach, which only stirs up resentment and conflict.
Whatever your relational conflict is, Mr. Baer is here to help you sort through the matter with reason and fairness, compassion, and empathy. You don't need to give up, and you don't need to become aggressive or vindictive. You may be surprised by the good that came from Mr. Baer's creative solutions and peacemaking strategies.
If you are worried about how to involve the other person in the conflict, Mr. Baer can help facilitate the meeting himself. He will be there to mentor you through the process, guiding you toward harmony with the other person.
Seeking help from an experienced mediator during this difficult time is the first and best step.
Contact Mr. Baer today to discuss the interpersonal issue you are facing, and to schedule an appointment. Meet Mark B. Baer
The Professional You Need to Help Resolve Your Family and Interpersonal Conflicts

"He guided me thru this difficult and confusing time in my life, and let me set things at my own pace."

- Anita

"Mark has a natural ability to understand each person's desires and the emotions that are driving those desires, and then help to mediate to a common ground."

- LA Reviewer

"I will be reaching out to Mark in the future for guidance before heading down the road of a contentious situation and to build my own skills to avoid disputes by using different skills."

- Marnye Langer

"He was always open to questions and partnered with me in making good decisions that enabled us to come to a clean and satisfactory resolution."

- Pam B.

"Mark is an exceptional attorney for family law. He understands the process so that it minimizes the discord that can last for years."

- Kathy R. The Difference with our services
Why you should trust mark b. Baer
Certified to Administer EQI Assessments

Nationally Recognized Expert on Bias and the Law

Compassionate and Client-Focused Care