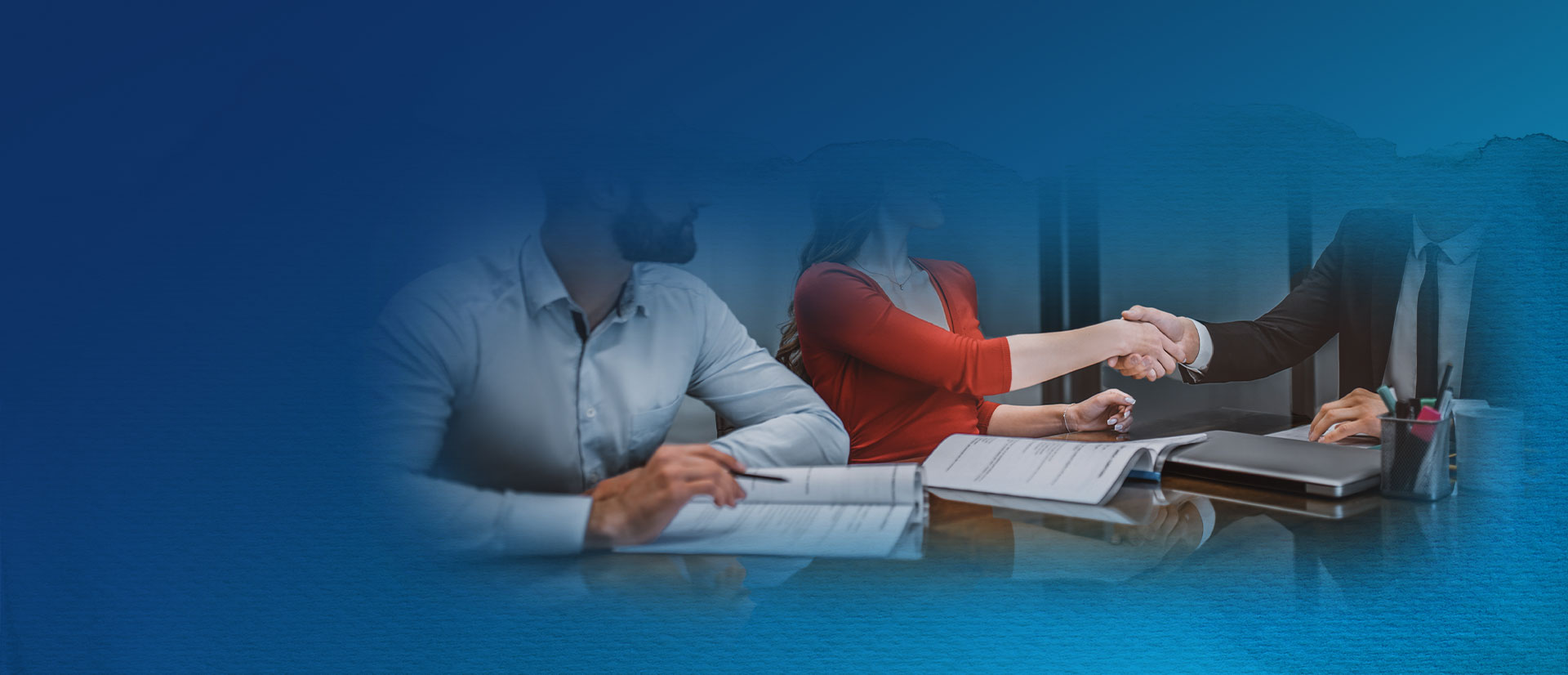 GUIDED PROBLEM-SOLVING
Separation
Separation Mediator in Pasadena
Find All the Answers You Need Through Mediation –
(888) 844-9530
If a married couple decides to no longer live together due to a breakdown in their relationship, they may file for legal separation. Legal separation solidifies any agreements regarding spousal support or alimony, child custody and visitation, distribution of property, and more.
Many couples pursue this route instead of or prior to divorce for a variety of reasons. They may choose separation over divorce in order to maintain tax benefits, to avoid the wait-time and complications that divorce litigation often involves, or for personal reasons related to religious beliefs or other concerns about divorce. A couple may also choose separation if they simply want time and space to decide if the finality of divorce is necessary, or if their marriage can be repaired in the future.
To file for separation, you must submit the proper paperwork to your county court. In it, you must state the grounds for the separation; in California, the two permissible reasons for separation are incurable insanity or irreconcilable differences. The other party does not need to agree to the separation taking place, but he or she does need to sign on an agreement regarding finances, property division, child custody, etc. Mediation is a great way to reach such agreements.
Look to a Mediator During Your Separation
Pasadena Mediator Mark Baer can help you and your spouse sort through your options for a separation agreement, and mediate your decision-making process. With 25 years of experience handling family law cases and conflict-resolution sessions, Mr. Baer is ready to help ensure that your separation is handled with care.
If you have already decided on separation and agreed to terms, but are interested in conflict-resolution consulting for the sake of the relationship, Mr. Baer is also available to help. Although you may have separated on grounds of "irreconcilable differences," you may find this to be untrue after seeking mediation services from an experienced professional. Sometimes all you need is a safe place to clearly communicate your side and a trusted mediator to help make sure that both parties are heard and respected.
If you are looking for assistance with filing for legal separation, or would like mediation regarding
your separation, Mr. Mark Baer can provide the compassionate assistance you need. Call (888) 844-9530. Meet Mark B. Baer
The Professional You Need to Help Resolve Your Family and Interpersonal Conflicts

"He guided me thru this difficult and confusing time in my life, and let me set things at my own pace."

- Anita

"Mark has a natural ability to understand each person's desires and the emotions that are driving those desires, and then help to mediate to a common ground."

- LA Reviewer

"I will be reaching out to Mark in the future for guidance before heading down the road of a contentious situation and to build my own skills to avoid disputes by using different skills."

- Marnye Langer

"He was always open to questions and partnered with me in making good decisions that enabled us to come to a clean and satisfactory resolution."

- Pam B.

"Mark is an exceptional attorney for family law. He understands the process so that it minimizes the discord that can last for years."

- Kathy R. The Difference with our services
Why you should trust mark b. Baer
Certified to Administer EQI Assessments

Nationally Recognized Expert on Bias and the Law

Compassionate and Client-Focused Care