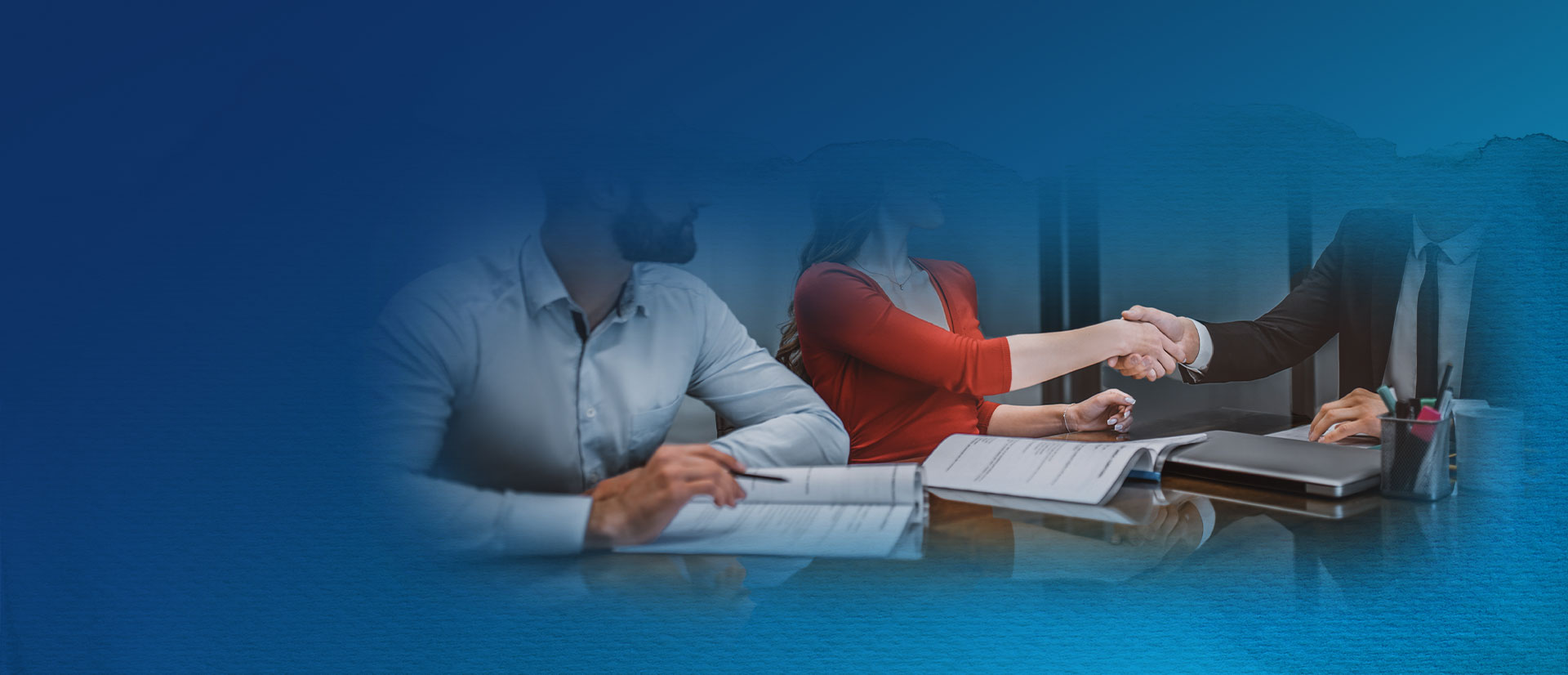 GUIDED PROBLEM-SOLVING
Spousal Support / Alimony
Pasadena Spousal Support / Alimony Mediator
Spousal support is possibly one of the most contested areas in a divorce proceeding. The court has broad discretion in awarding or denying spousal support based on a number of factors. An experienced family law mediator can help you keep control in your hands, not the court's, by working with your spouse to find an amicable solution you both appreciate.
Pasadena Mediator Mark B. Baer has been practicing family law in the greater Los Angeles area since 1991. He works tirelessly to reach a favorable outcome for his clients in every case. His experience in spousal support cases allows him to work efficiently on your behalf and find solutions that consider both your short- and long-term needs.
Experience That Gets Results
Mr. Baer is familiar with the criteria that the courts use to make spousal support decisions and the judges who make them. His knowledge of the law and his experience gives him keen insight into these types of cases. He is a skilled negotiator who knows how to build a case that supports your position while also appeasing both your spouse and the court that will eventually need to sign off on your agreement.
Some of the criteria the courts use in making spousal support decisions include:
The length of the marriage
The age and health of the spouses
Earning capacity of each spouse
Standard of living
Mr. Baer also has extensive experience helping clients with spousal support modifications through mediation. If there has been a significant change in the income of either party or if the recipient has remarried or moved in with someone, there may be cause to request a modification.
Discuss Your Case with a Family Law Mediator
Call our Pasadena family law office today to discuss your case with Mr. Baer. He will help you understand the legal issues involved in spousal support case and what the next steps towards mediation should be. Mr. Baer is available during regular business hours and by appointment evenings and weekends. Meet Mark B. Baer
The Professional You Need to Help Resolve Your Family and Interpersonal Conflicts

"He guided me thru this difficult and confusing time in my life, and let me set things at my own pace."

- Anita

"Mark has a natural ability to understand each person's desires and the emotions that are driving those desires, and then help to mediate to a common ground."

- LA Reviewer

"I will be reaching out to Mark in the future for guidance before heading down the road of a contentious situation and to build my own skills to avoid disputes by using different skills."

- Marnye Langer

"He was always open to questions and partnered with me in making good decisions that enabled us to come to a clean and satisfactory resolution."

- Pam B.

"Mark is an exceptional attorney for family law. He understands the process so that it minimizes the discord that can last for years."

- Kathy R. The Difference with our services
Why you should trust mark b. Baer
Certified to Administer EQI Assessments

Nationally Recognized Expert on Bias and the Law

Compassionate and Client-Focused Care