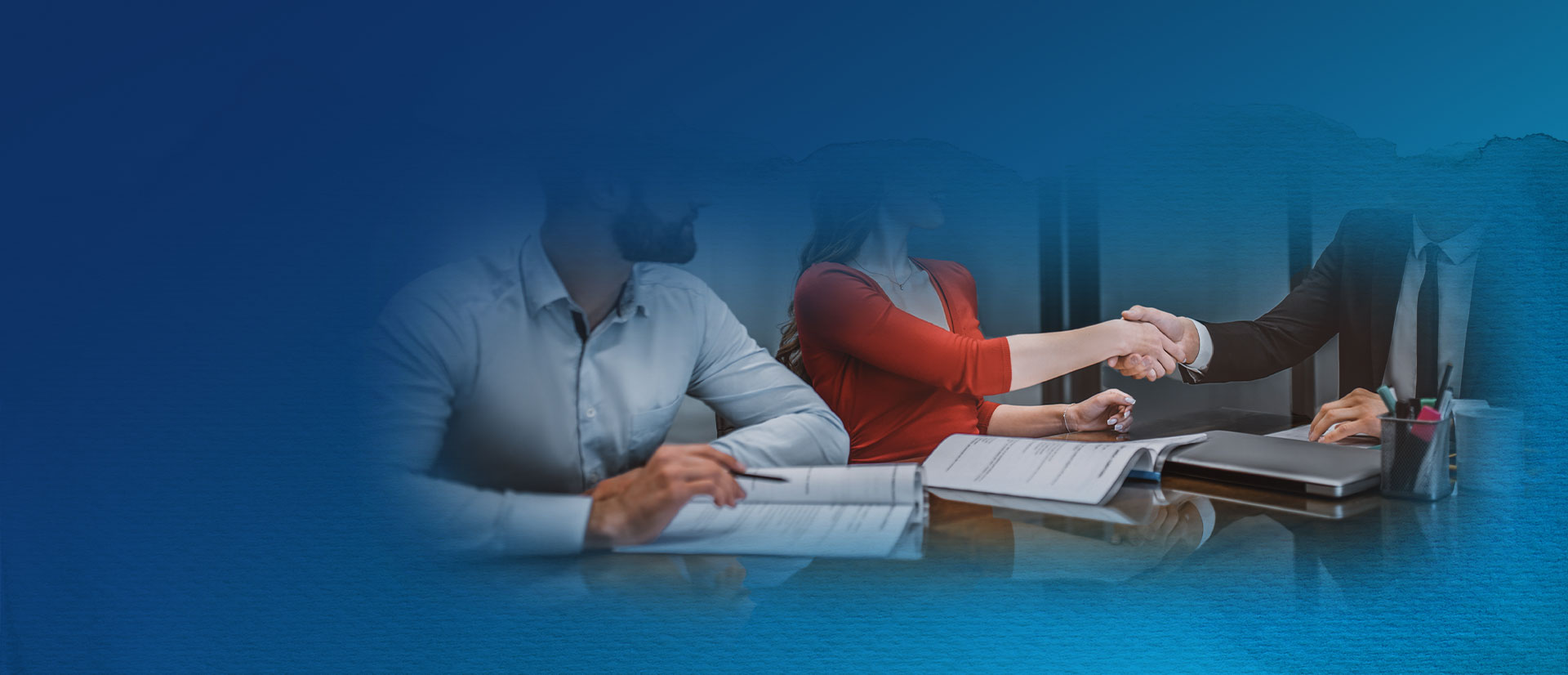 GUIDED PROBLEM-SOLVING
Guardianship
Guardianship Mediator
Mediation for Guardianship Matters in Pasadena -
(888) 844-9530
The care and raising of a child is one of the most important duties that exists. Understandably, the individuals involved in a guardianship dispute will likely have strong feelings and opinions about how the child should be raised. These kinds of conversations and disagreements are often repeated and ongoing as the child grows.
A legal guardian is someone who is not the parent of the child, but who has full custody rights for that child. A guardian has the same rights that a parent would, and is held responsible for the well-being of the child. Maybe you are a parent, but difficult life circumstances led to another person gaining guardianship over your child. It is understandable that you might have concerns or wishes regarding your child's upbringing, but are facing disagreement with the guardian. Alternatively, you may be on the other end: you may be the legal guardian, but are facing conflict with the child's parent or parents.
Either way, you could greatly benefit from turning to an experienced family law mediator. Instead of increasing tension by resorting to anger, bitterness, or aggressive tactics, you should turn to a skilled professional who can help you sort through this complicated issue. As with custody battles that take place during divorce, exposing a child to conflict and instability during a guardianship disagreement can be damaging, to say the least. Mediation lets you avoid such problems.
Turn to a Mediator for Help with Your Guardianship Concern
Pasadena Mediator Baer can help you and the other parties involved in the conflict sort through the matter peaceably and reach a satisfying resolution. He wants to help you rebuild trust and move forward with goodwill. He also cares for the best interests of the child, and will not compromise on that vital aspect.
If you are in the process of filing guardianship paperwork, either to pursue obtaining guardianship or to designate someone else the guardian over your child, our family law mediator can provide assistance. He can ensure that all aspects of the paperwork are filed correctly and make sure you are informed of the legal implications and requirements involved.
Mr. Baer can also help mediate between parties who are having difficulty communicating during this time by facilitating meetings and coaching the parties involved through important conversations. The goal is to arrive at a peaceful resolution. With Mr. Baer's guidance, you can hope to achieve such a result.
For help with navigating legal guardianship or conflict surrounding this issue,
contact our firm's experienced family law mediator today. Meet Mark B. Baer
The Professional You Need to Help Resolve Your Family and Interpersonal Conflicts

"He guided me thru this difficult and confusing time in my life, and let me set things at my own pace."

- Anita

"Mark has a natural ability to understand each person's desires and the emotions that are driving those desires, and then help to mediate to a common ground."

- LA Reviewer

"I will be reaching out to Mark in the future for guidance before heading down the road of a contentious situation and to build my own skills to avoid disputes by using different skills."

- Marnye Langer

"He was always open to questions and partnered with me in making good decisions that enabled us to come to a clean and satisfactory resolution."

- Pam B.

"Mark is an exceptional attorney for family law. He understands the process so that it minimizes the discord that can last for years."

- Kathy R. The Difference with our services
Why you should trust mark b. Baer
Certified to Administer EQI Assessments

Nationally Recognized Expert on Bias and the Law

Compassionate and Client-Focused Care