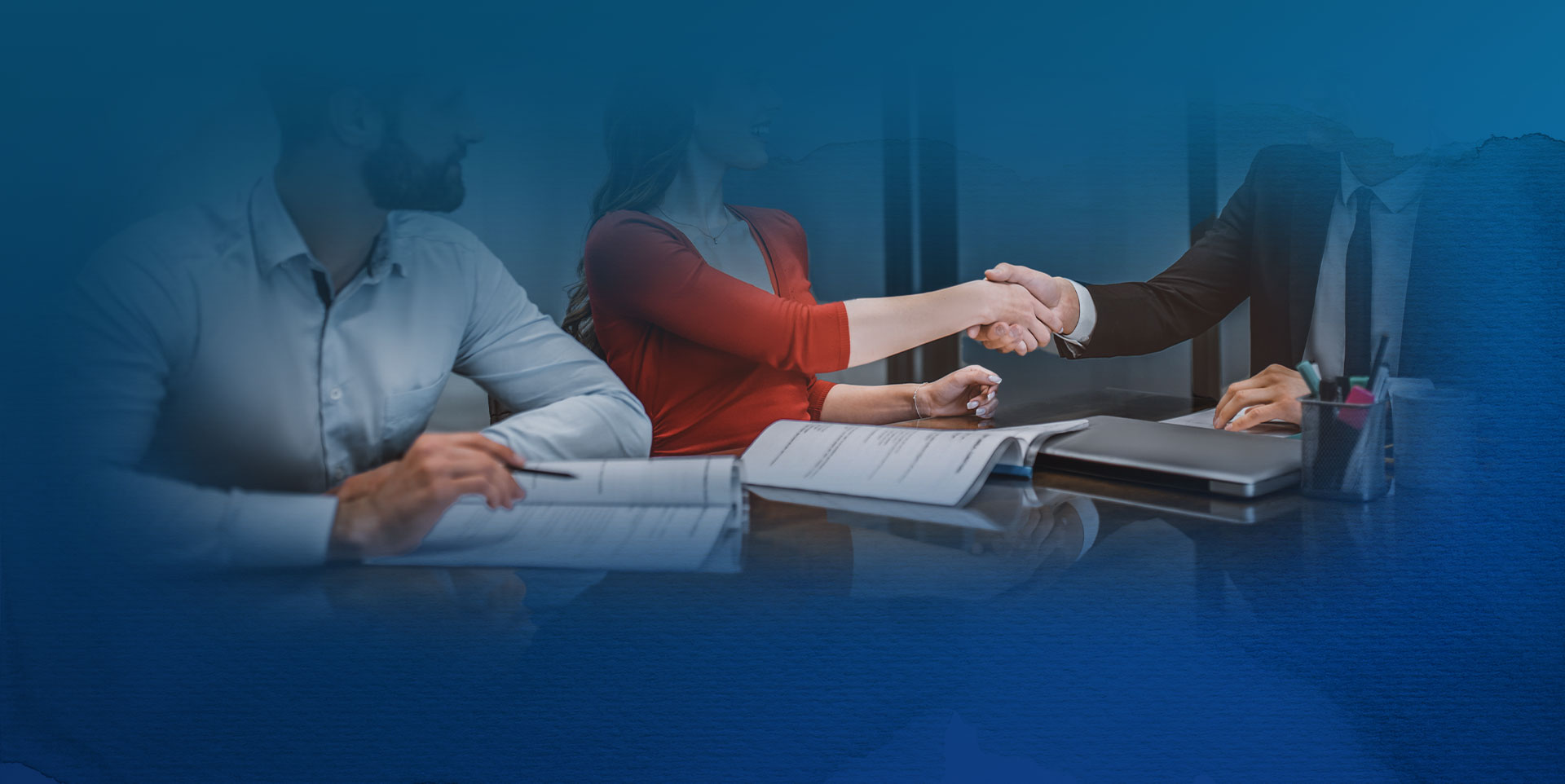 Guided Problem-Solving
Dedicated Service & Customized Solutions
As a thought-leader in mediation, Mark B. Baer excels in finding faster and more constructive alternatives.
Pasadena Mediator, Attorney & Conflict Resolution Consultant
Do You Need Assistance with Mediation?
When you are dealing with a divorce or other family related matter, depending upon the level of tension and complexity of issues involved, the best results will most likely be achieved by working with a psychologically-minded professional with knowledge, insight and experience in family dynamics and conflict resolution skills beyond those traditionally taught in law schools.
The emotional and financial costs involved in resolving conflicts and disputes are notably impacted by the level of conflict and the skills of those professionals involved. Processes and approaches that are adversarial in nature tend to increase the intensity of conflict, which therefore increases the emotional and financial costs involved, sometimes significantly. Cooperative and collaborative processes and approaches, such as mediation conducted by experienced, well-skilled professionals de-escalate the level of conflict. In the end, fighting does not solve problems, but professionally guided problem-solving techniques can and do.
Learn more about Pasadena Mediator Mark B. Baer and why he should be your first choice.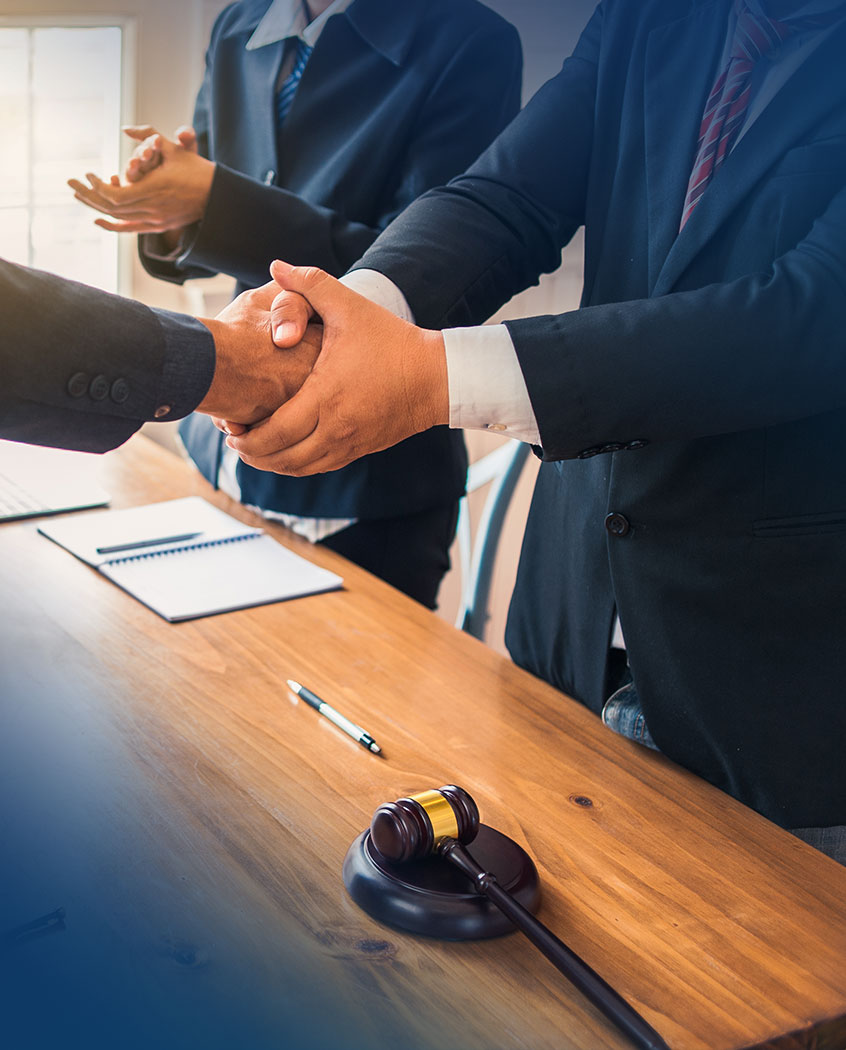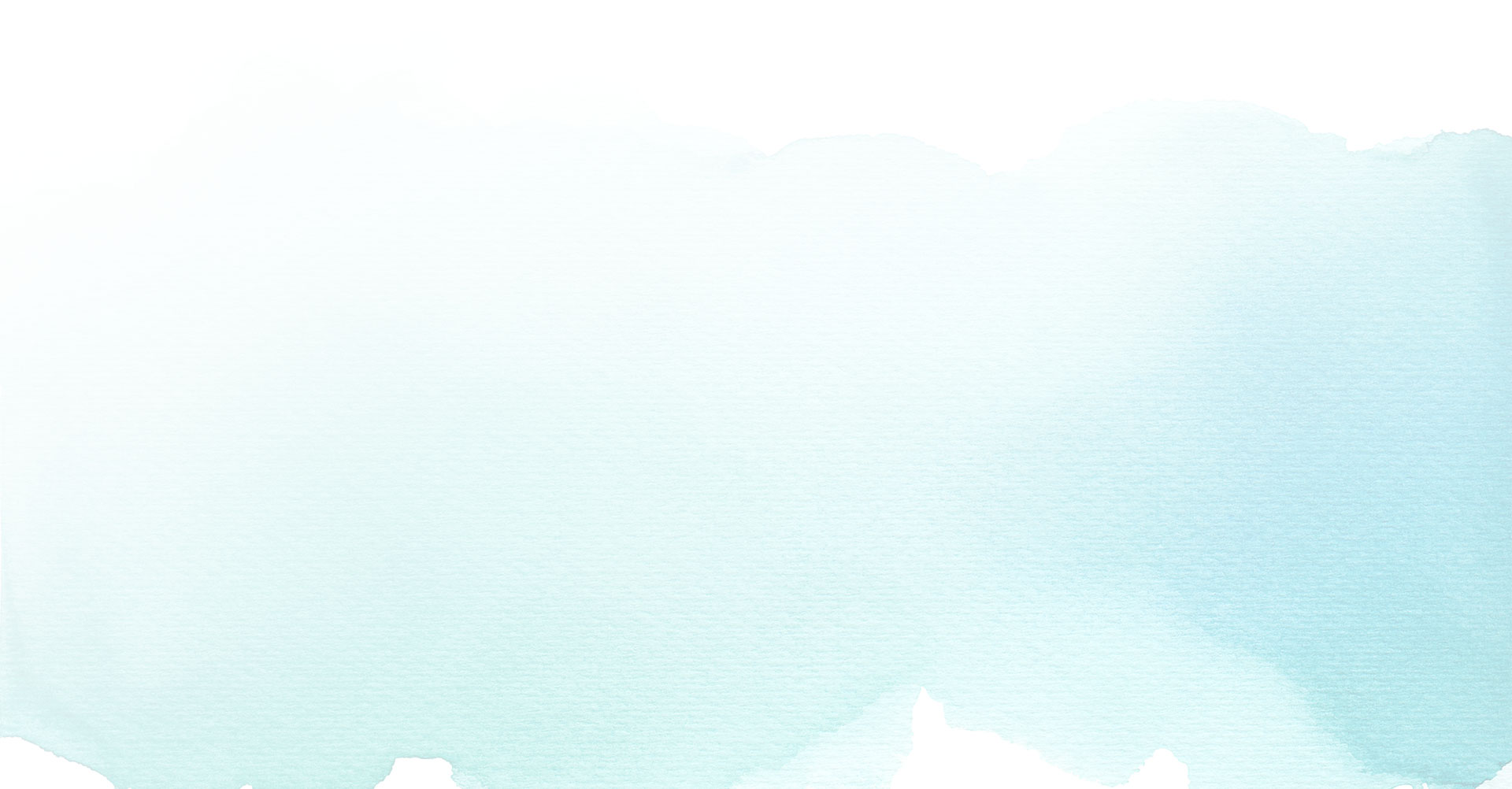 Mark B. Baer has been helping people throughout the greater Los Angeles area with all types of family-related issues since 1991. He takes the time to understand his clients' needs, interests, values and goals. When you work with Pasadena Mediator Baer, you gain a mentor and coach who will guide you through difficult conflicts toward a constructive resolution. The goal is to arrive at solutions that solve the problem and promote harmony, instead of further discord.
He helps clients navigate the complexities of various types of conflicts and disputes, from divorce to family business related matters. Every agreement reached is almost certain to accomplish his clients' desired results. During mediation, Mr. Baer asks the necessary questions and listens closely to your answers to be sure he has a firm grasp of your needs, interests, values, goals, expectations, and concerns.
When you are involved in a serious family-related matter that should be resolved carefully, put the experience and know-how of Mark B. Baer to good use. For more information on his exceptional mediation services, please call (888) 844-9530 to discuss how to begin. You can also visit the firm's blog!
Discuss Mediation & Its Many Benefits Today
Fill out an online contact form today to discuss your situation with Mediator Baer. You can count on him to respond promptly to phone calls and other types of correspondence in order to keep you informed throughout the process. Mr. Baer is available during regular business hours and by appointment for evenings and weekends.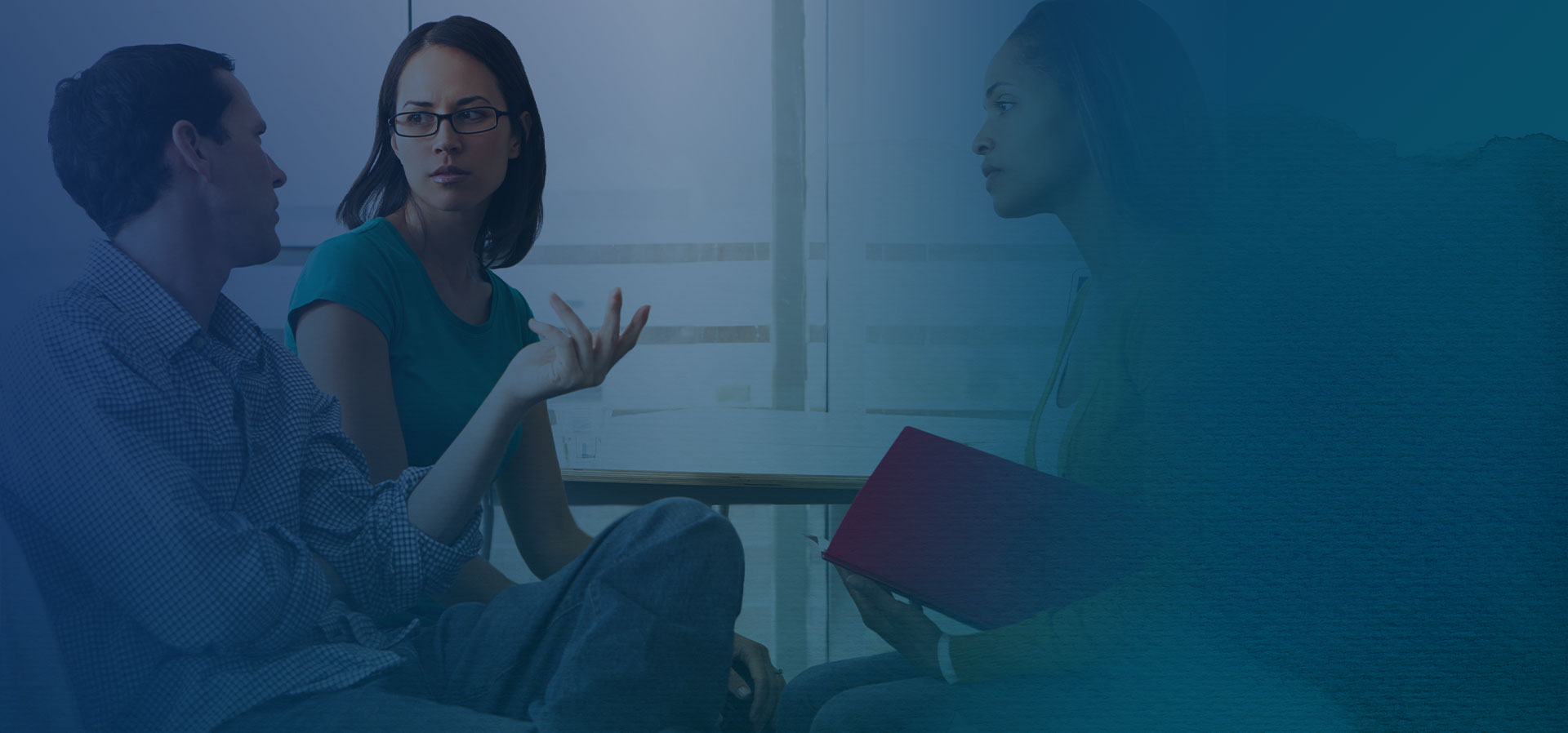 Meet Mark B. Baer
The Professional You Need to Help Resolve Your Family and Interpersonal Conflicts Publications & Newsletters
Mark B. Baer goes above and beyond his duties as a skilled mediator and attorney. In addition to his exemplary work in his professional capacity, he is highly involved in legal and mediation communities. He is a prolific author and is considered to be a "thought leader" in the areas of family law, mediation, collaborative divorce and conflict resolution.
Read some of his works on the following blogs and columns:
In addition, he writes a bimonthly column for the San Gabriel Valley Psychological Association's newsletter, which can be found on the site here. In April 2010, the California Psychological Association awarded the San Gabriel Valley Psychological Association the award for the most outstanding psychological association newsletter in California, and Mr. Baer's column was a named factor in that decision. There are numerous other publications, interviews, and press that Mark Baer has been involved with, which can be viewed here. Mediator Baer's articles have broad appeal and have been shared by Harvard University's Graduate School of Education, the Collaborative for Academic, Social, and Emotional Learning (CASEL), the Werner Institute of Conflict Resolution, the University of Michigan's Department of Political Science, Arianna Huffington, and Maria Shriver, just to name a few.
Mark B. Baer is also a contributing author of "PUTTING KIDS FIRST IN DIVORCE: How to Reduce Conflict, Preserve Relationships and Protect Children During and After Divorce." Read one of his two chapters for free here.
How Can We Help You?
Areas of Practice
Customized Solutions for Every Mediation Client
Mr. Baer knows that there is no single solution to resolve every situation and that every conflict and dispute comes with its own unique set of challenges and demands. Whether he is acting in his capacity as a mediator, attorney or conflict resolution consultant, he is recognized for his ability to hone in on the core of a conflict and help people resolve it amicably.
You can rely on him to use his knowledge, skills, and experience to accommodate your specific needs. He prides himself on the personalized service he provides that is both relationship-centered and psychologically-minded. Pasadena Mediator Baer is truly committed to helping you to resolve your matter with positivity, first and foremost.
He firmly believes in the importance of self-determination, transparency, and open-communication. He feels that people should be made aware of the law and other information needed in order to make informed decisions, and is against coercing them into reaching agreements. Mr. Baer's techniques and guidance should help to achieve mutually successful outcomes for all parties involved in your family and interpersonal conflicts and disputes.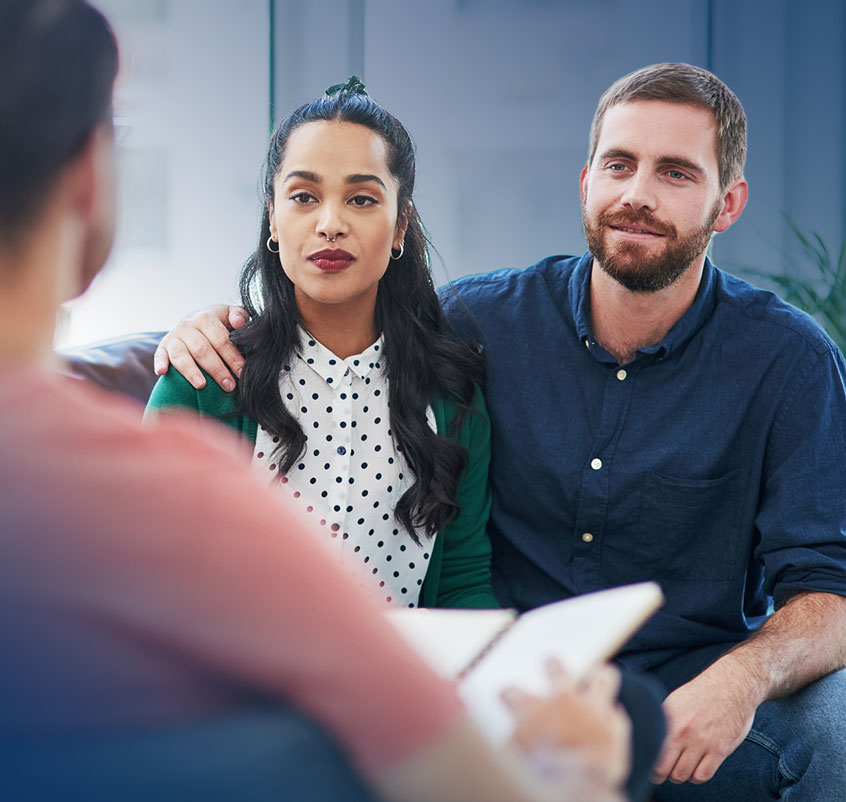 "He guided me thru this difficult and confusing time in my life, and let me set things at my own pace."

- Anita

"Mark has a natural ability to understand each person's desires and the emotions that are driving those desires, and then help to mediate to a common ground."

- LA Reviewer

"I will be reaching out to Mark in the future for guidance before heading down the road of a contentious situation and to build my own skills to avoid disputes by using different skills."

- Marnye Langer

"He was always open to questions and partnered with me in making good decisions that enabled us to come to a clean and satisfactory resolution."

- Pam B.

"Mark is an exceptional attorney for family law. He understands the process so that it minimizes the discord that can last for years."

- Kathy R. Using Mediation as an
Effective Dispute Resolution Tool
Guided Problem-Solving
Watch Mark explain how conflict management through mediation can help you.
When families and relationships are involved, an adversarial approach is not advisable. Before jumping into adversarial negotiation, litigation and court, consider what such approaches mean and their likely impact. Such approaches in general do not include cooperation and problem-solving.
It is intuitive that an adversarial approach will tend to escalate the level of conflict and distrust, and worsen communication.
What if, instead, parties involved in conflicts and disputes jointly retained a mediator? Rather than each retaining advocates to "fight their battle" on their behalf, what if they retained a well-trained and skilled mediator they all trusted to assist them in bridging the gap between them?
"As I view it, mediation is a 'bridge building' and problem-solving process, which is very different from an adversarial approach."- Mark B. Baer
Well-trained and experienced mediators should be skilled at de-escalating conflict, facilitating dialogue such that each of the parties feels heard and understood, breaking impasses in negotiations, and guiding problem-solving. Mediation should serve as the initial process for handling conflicts and disputes, coming before litigation. When done right, it is the only process needed.
Learn more about Mark B. Baer & why he should be your first choice mediator in Pasadena.
Why Hire Mark B. Baer?
Certified to Administer EQI Assessments

Nationally Recognized Expert on Bias and the Law

Compassionate and Client-Focused Care
Contact Our Office
Send us your information to request an initial consultation