Pasadena Family Law Mediator and Consulting Attorney
Serving Clients in the Greater Los Angeles Area
Family law concerns itself with all of the legal issues that may arise out of the family or domestic situation. These issues are intensely personal and often emotionally-charged matters concerning marriage, domestic partnerships, parenthood, children, marital or community property, and much more. Family law is extremely complex because it involves interplay of the law, emotions, family dynamics, finances, and taxes, among other things.
When you are dealing with a divorce or other family law matter, it is essential that you work with an experienced, well-trained and skilled family law mediator.
Cooperation & Personalization in Mediation
No two family law disputes are exactly the same due to all the factors that contribute to conflicts. Yet mediation is almost always a possibility. Pasadena family law mediator Baer believes his positive attitude, skill set and knowledge of all things mediation related, nearly all disputes can be resolved with minimal stress and maximized benefits.
Another key factor of mediation is the willingness to be open with one another. Family law conflicts make people want to close emotional doors and compete, which is counterproductive. Through transparency, open communication, and cooperation, family members in conflict can all feel heard, understood, and respected, thereby building collaboration, even during a trying time.
If you are located in the greater Los Angeles area and you need assistance in any type of family law matter, you will want an experienced, well-trained and skilled mediator guiding you through the complicated and difficult process. You will find such a mediator at Mark B. Baer, Inc., APLC.
The Top Name of Pasadena Mediation Services
As a Pasadena family law mediator and consulting attorney, Mark Baer has focused his practice on the field of divorce and family law since 1994. He has successfully helped hundreds of individuals and couples navigate their way through all types of divorce, divorce-related issues, and other family legal problems. Thanks to his extensive experience and dedication to helping his clients find practical and effective solutions, he has much to offer anyone seeking to resolve these types of issues.
Services Offered at Mark B. Baer, Inc. APLC
Pasadena Mediator Baer offers mediation and collaborative divorce as alternative dispute resolution methods for handling the conflicts that may arise in most any divorce or other family issue. During mediation, he will mentor you and/or other parties involved, helping you arrive at durable solutions to your problems. Let Mr. Baer demonstrate the power of empathy and collaboration as he facilitates difficult meetings and conversations.
Whether you are involved in a complicated high net-worth divorce, a simple uncontested divorce, a dispute over the division of marital property, child custody, spousal support, certain types and levels of domestic violence, or other issue involving your family, he has the experience, knowledge, training, and tools to help you reach practical and effective resolutions without going to litigation. Let him put his abundant experience and skills to work for you.
Contact Mediator Baer if you need assistance in any divorce, divorce-related issue, or other family law matter.
Learn More About Mediator Mark B. Baer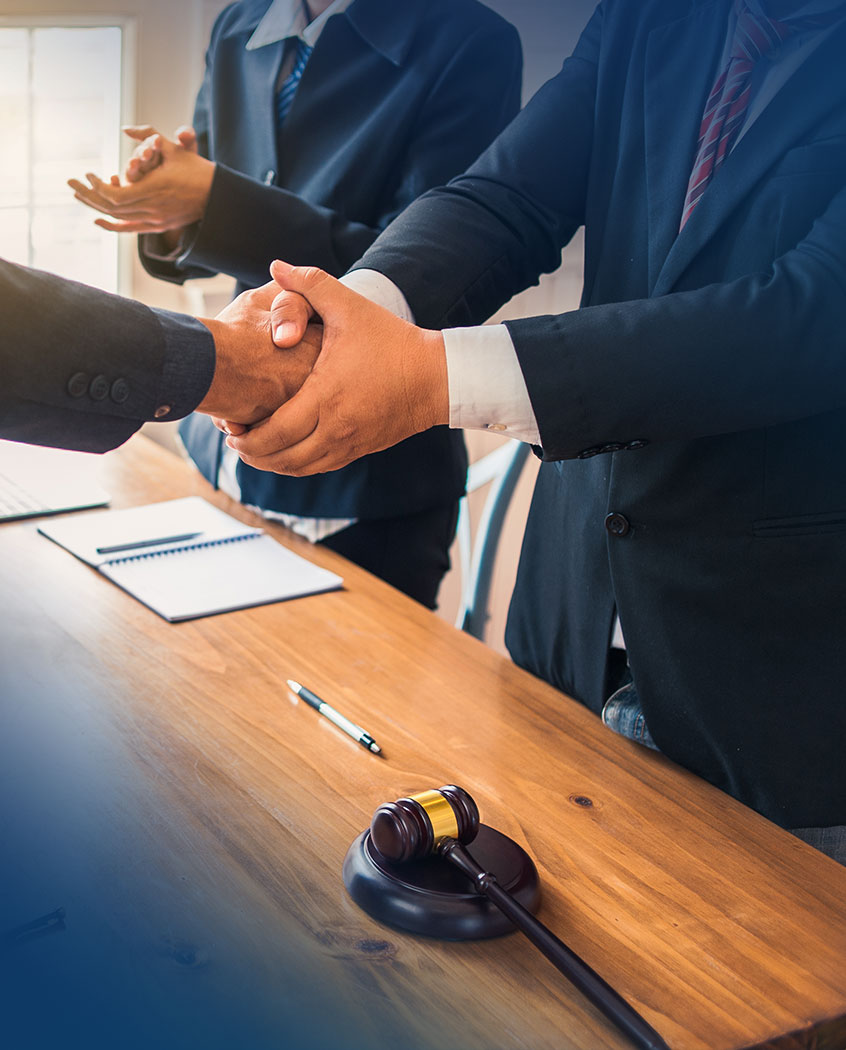 "He guided me thru this difficult and confusing time in my life, and let me set things at my own pace."

- Anita

"Mark has a natural ability to understand each person's desires and the emotions that are driving those desires, and then help to mediate to a common ground."

- LA Reviewer

"I will be reaching out to Mark in the future for guidance before heading down the road of a contentious situation and to build my own skills to avoid disputes by using different skills."

- Marnye Langer

"He was always open to questions and partnered with me in making good decisions that enabled us to come to a clean and satisfactory resolution."

- Pam B.

"Mark is an exceptional attorney for family law. He understands the process so that it minimizes the discord that can last for years."

- Kathy R. The Difference with our services
Why you should trust mark b. Baer
Certified to Administer EQI Assessments

Nationally Recognized Expert on Bias and the Law

Compassionate and Client-Focused Care
Mediation, Not Litigation



Contact Mark to learn how conflict management through mediation can help you