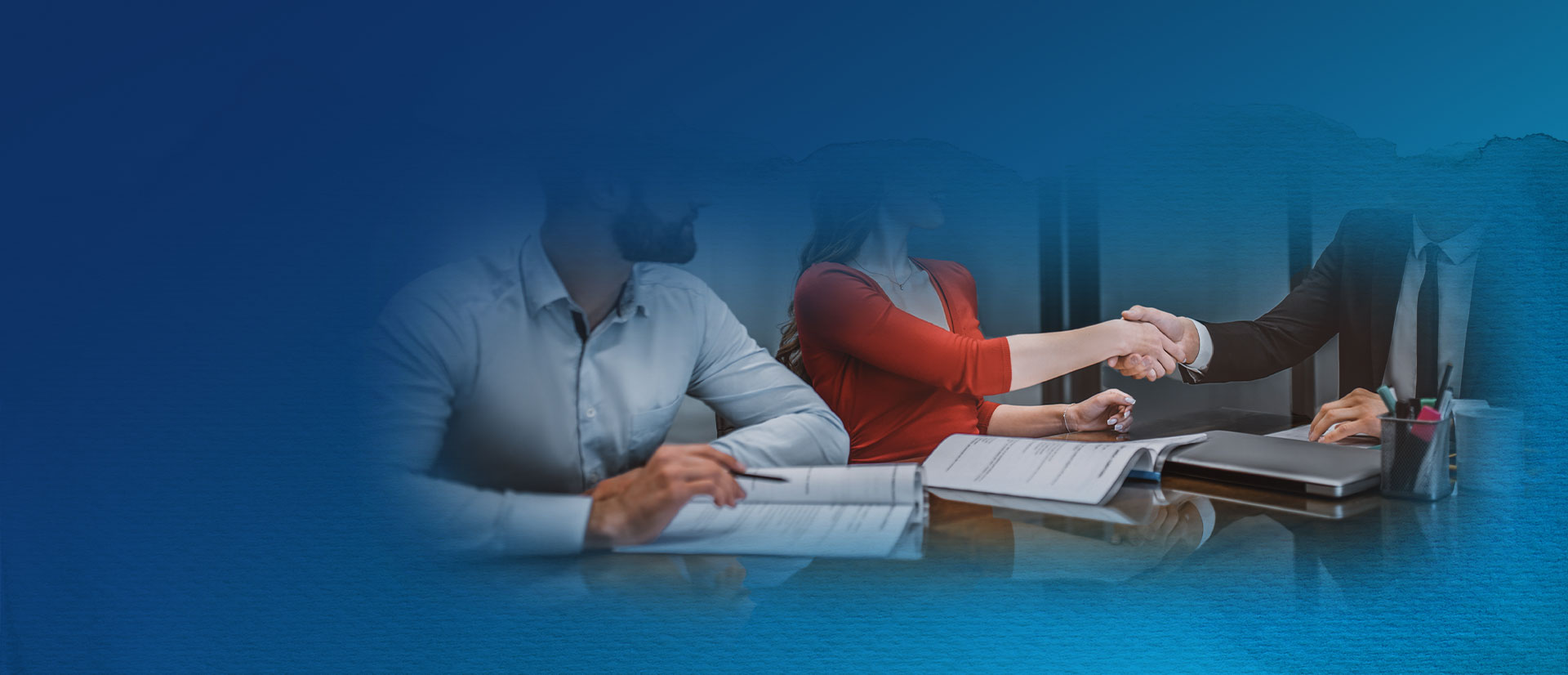 GUIDED PROBLEM-SOLVING
Conflict Resolution Consulting
Conflict Resolution Counseling in Pasadena
Pasadena Mediator Mark Baer -
(888) 844-9530
Many attorneys steer clients toward adversarial methods of settling their disputes. This only leads to further heartbreak, frustration, and complications. This is why Mr. Mark B. Baer strives to handle these difficult issues differently: by offering conflict resolution counseling and mediation, not litigation.
Oftentimes emotions run high during a divorce, which can limit one's ability to see the situation clearly. Having an experienced third-party to offer counsel and guidance is indispensable. If you and/or your spouse have determined to pursue divorce, Mr. Baer can represent both of you in a mediation context in order to help you both understand the legal implications of your separation and guide you toward win-win solutions. Even if there are elements of the divorce that you and your spouse disagree on, Mr. Baer is here to help you work toward a satisfying conclusion for both of you.
However, divorce may not be your only or best option. You may be experiencing significant conflict with your spouse and feel as though your differences are unresolvable. Give conflict resolution counseling a try; you may be surprised by how effective counseling and mediation can be. Avoiding the legal complication and emotional stress of divorce—not to mention the financial burdens it places—may be a much more relieving and healthy decision for your family.
Mr. Mark B. Baer has been recognized as "Most Compassionate Family Mediator in California" by Corporate America Magazine. This is a testament to the level of comfort his clients have felt with him during counseling and mediation sessions, as well as the effectiveness of his methods.
Reach out to Mark B. Baer, Inc. today to schedule your conflict resolution counseling. Mr. Baer genuinely cares for all his clients and their families. He offers guided problem-solving that can help save your family from further heartbreak and loss. Meet Mark B. Baer
The Professional You Need to Help Resolve Your Family and Interpersonal Conflicts

"He guided me thru this difficult and confusing time in my life, and let me set things at my own pace."

- Anita

"Mark has a natural ability to understand each person's desires and the emotions that are driving those desires, and then help to mediate to a common ground."

- LA Reviewer

"I will be reaching out to Mark in the future for guidance before heading down the road of a contentious situation and to build my own skills to avoid disputes by using different skills."

- Marnye Langer

"He was always open to questions and partnered with me in making good decisions that enabled us to come to a clean and satisfactory resolution."

- Pam B.

"Mark is an exceptional attorney for family law. He understands the process so that it minimizes the discord that can last for years."

- Kathy R. The Difference with our services
Why you should trust mark b. Baer
Certified to Administer EQI Assessments

Nationally Recognized Expert on Bias and the Law

Compassionate and Client-Focused Care