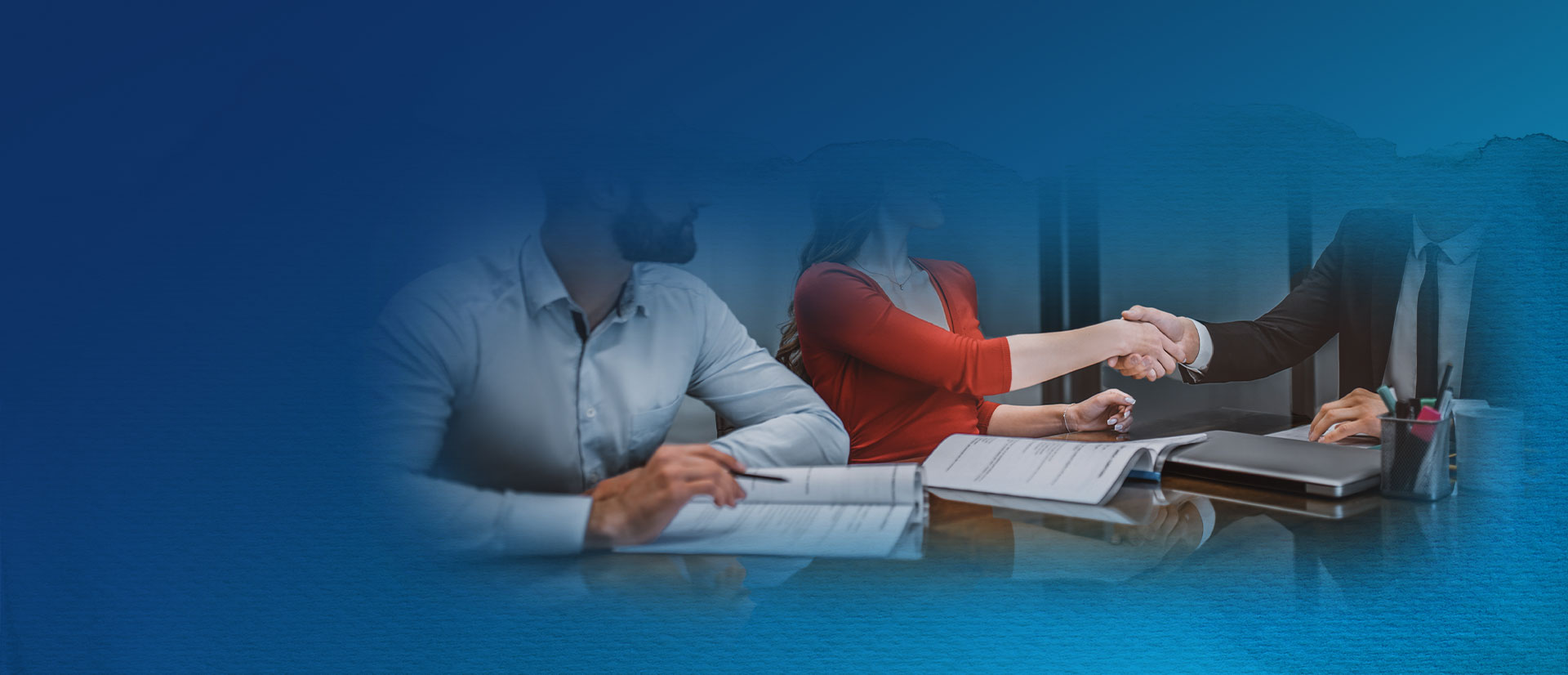 GUIDED PROBLEM-SOLVING
Domestic Partnerships
Pasadena Domestic Partnerships Mediator
Our Firm Understands Your Specific Needs
If you are in a domestic partnership and you have need of legal assistance from an experienced Pasadena family law mediator, please contact us today to speak with a legal professional who can help.
Pasadena Mediator Baer can offer you legal assistance in the following areas:
Notice of Termination
Dissolution of Domestic Partnership
Nullification of Domestic Partnership
Legal Separation
Adoption
Custody
Visitation
Protecting Your Interests in Your Domestic Partnership
Mark B. Baer has been practicing family law in Pasadena and the greater Los Angeles area since 1991. He has extensive experience in domestic partnership cases and knows how to help clients. It is important that you ensure that your rights are fully protected when you have a domestic partnership issue by using fair-minded mediation, rather than fighting in a courtroom.
Terminating a Domestic Partnership
There are many criteria that your family situation must meet in order to qualify for a simple Notice of Termination of Domestic Partnership. Mediator Baer knows that your rights and the rights of your family are important to you and he will do everything possible to help uphold those rights.
Otherwise, a domestic partnership can be dissolved through the same procedure and processes as a marriage. The issues involved are the same, including child custody, child support, property division, debt division, spousal support and others. Mr. Baer has the experience, knowledge and level of care necessary to help you through terminating your domestic partnership. Every family is different and a cookie-cutter approach is never satisfactory in these types of cases.
Call today to discuss mediating the dissolution of your domestic partnership in Pasadena. Meet Mark B. Baer
The Professional You Need to Help Resolve Your Family and Interpersonal Conflicts

"He guided me thru this difficult and confusing time in my life, and let me set things at my own pace."

- Anita

"Mark has a natural ability to understand each person's desires and the emotions that are driving those desires, and then help to mediate to a common ground."

- LA Reviewer

"I will be reaching out to Mark in the future for guidance before heading down the road of a contentious situation and to build my own skills to avoid disputes by using different skills."

- Marnye Langer

"He was always open to questions and partnered with me in making good decisions that enabled us to come to a clean and satisfactory resolution."

- Pam B.

"Mark is an exceptional attorney for family law. He understands the process so that it minimizes the discord that can last for years."

- Kathy R. The Difference with our services
Why you should trust mark b. Baer
Certified to Administer EQI Assessments

Nationally Recognized Expert on Bias and the Law

Compassionate and Client-Focused Care