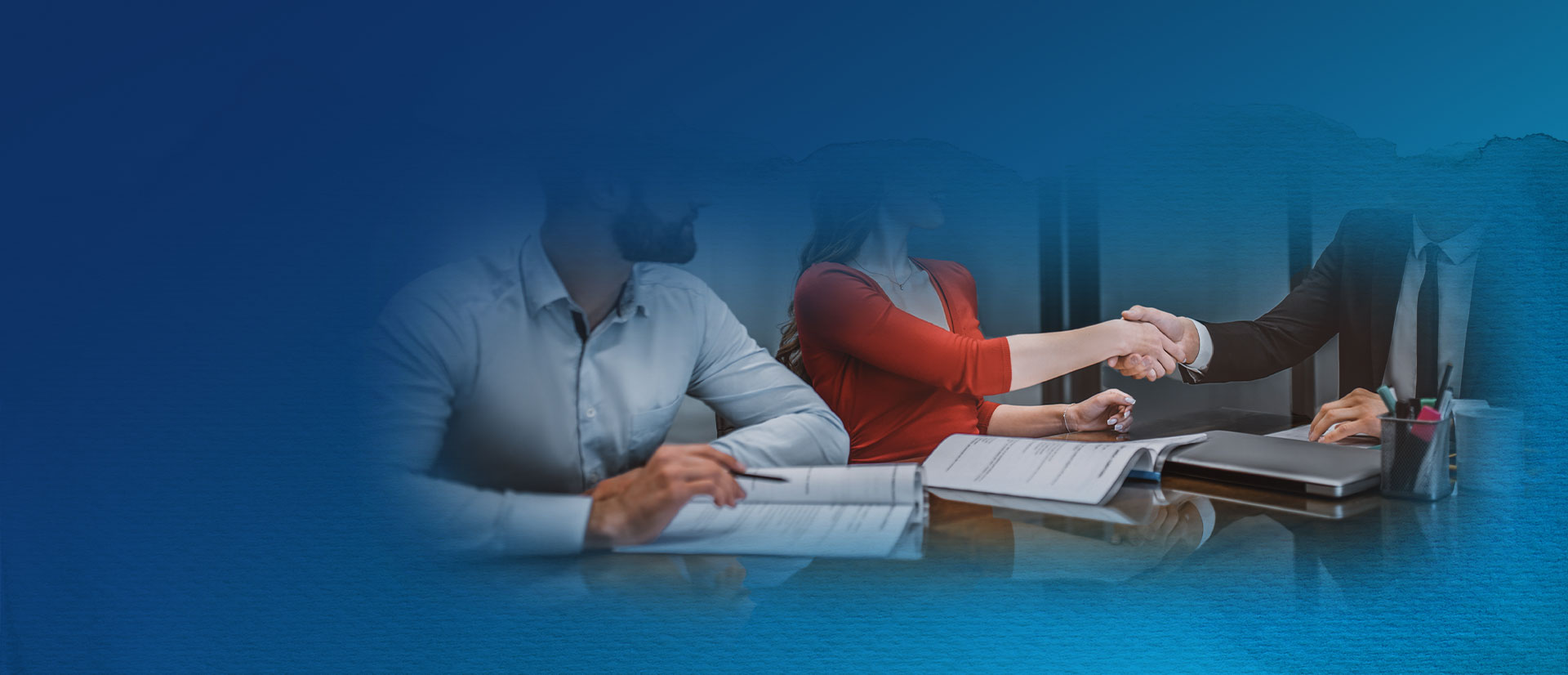 GUIDED PROBLEM-SOLVING
Palimony / Marvin Claims
Pasadena Palimony / Marvin Claims Mediator
Palimony is financial support or property division that takes place after a cohabitating, unmarried couple ends their relationship. The term is a play on the word "alimony," which refers to financial support that a person pays their former spouse after they get divorced. Unlike alimony, palimony extends to couples who were never married. The law does not require individuals to pay or engage in palimony; it is up to the couple to enter into a contract agreeing to participate in palimony upon the dissolution of their relationship.
This provision was enacted as a result of a 1976 California Supreme Court decision in which it was ruled that unmarried persons who have dissolved their relationship may seek legal enforcement for terms they had agreed upon prior to their relationship's dissolution. Palimony is also referred to as "Marvin Law" or a "Marvin claim," as the attorney who won this trial was named Marvin Mitchelson and his client Michelle Marvin.
A palimony agreement does not need to be formal or written, but if one party believes his or her former partner violated the terms of an agreement, he or she can file a Marvin Claim. One can also file a Marvin Claim if they feel that they are entitled to some financial support or property after the relationship ends, even if no agreement was expressed prior to this point.
When Marvin Claims are being evaluated, the following will be taken into consideration:
The reasonableness and fairness of the request
Details of the couple's former relationship and cohabitation (e.g. length of relationship)
If there is any evidence of an agreement having taken place prior to the relationship ending
Whether one party financially supported the other
Who paid for which items of property
Family Law Mediator in Pasadena
Mr. Mark Baer believes that almost any dispute can be resolved peaceably and fairly through mediation. Dealing with a breakup, especially after having lived with someone for years, can be heartbreaking and confusing. Don't face this difficult time alone. Let an experienced mediator guide both of you through your options. He can moderate your discussions and help you communicate clearly, working toward effective problem-solving.
For help with issues related to palimony, contact our family law mediator, Mr. Baer. Meet Mark B. Baer
The Professional You Need to Help Resolve Your Family and Interpersonal Conflicts

"He guided me thru this difficult and confusing time in my life, and let me set things at my own pace."

- Anita

"Mark has a natural ability to understand each person's desires and the emotions that are driving those desires, and then help to mediate to a common ground."

- LA Reviewer

"I will be reaching out to Mark in the future for guidance before heading down the road of a contentious situation and to build my own skills to avoid disputes by using different skills."

- Marnye Langer

"He was always open to questions and partnered with me in making good decisions that enabled us to come to a clean and satisfactory resolution."

- Pam B.

"Mark is an exceptional attorney for family law. He understands the process so that it minimizes the discord that can last for years."

- Kathy R. The Difference with our services
Why you should trust mark b. Baer
Certified to Administer EQI Assessments

Nationally Recognized Expert on Bias and the Law

Compassionate and Client-Focused Care