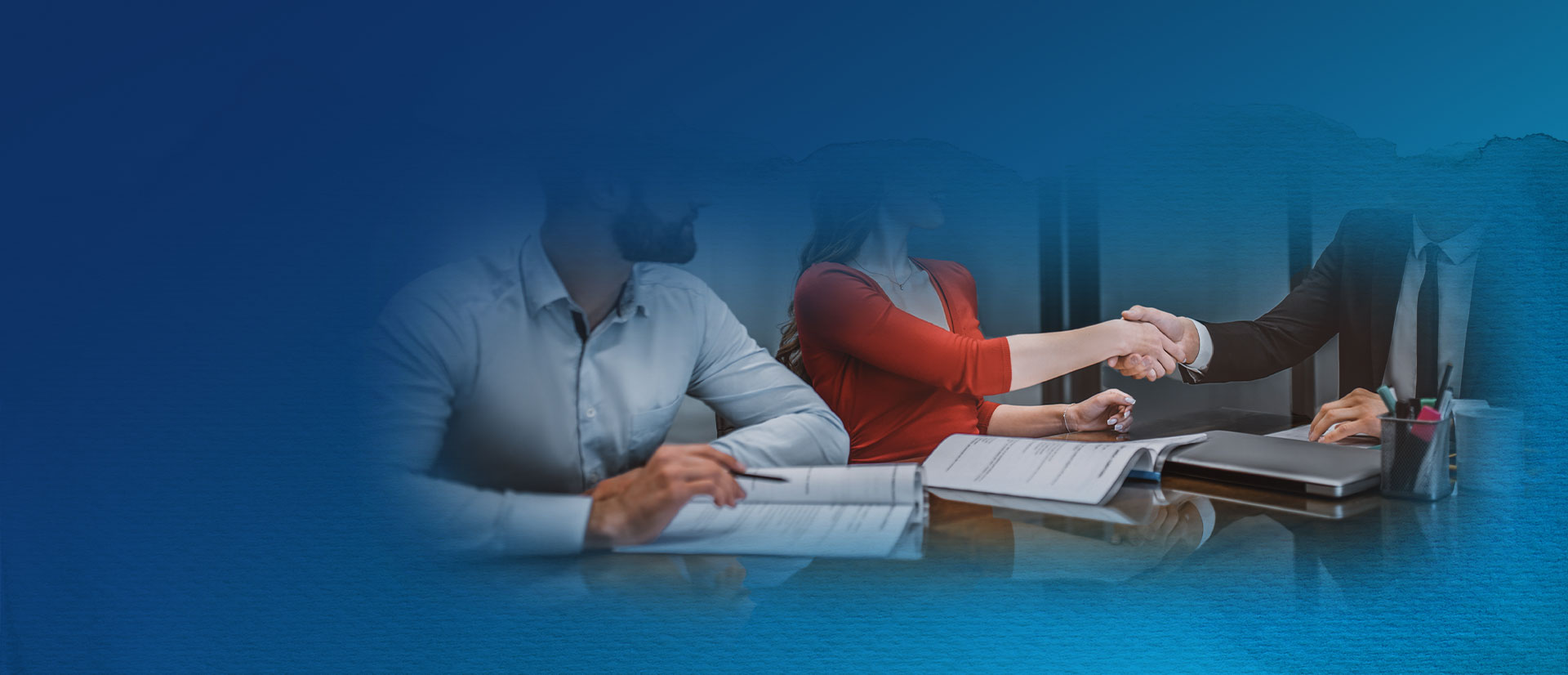 GUIDED PROBLEM-SOLVING
Probate
Probate Mediator in Pasadena
Find a Solution Without Raising More Conflicts
Probate is the process of legally proving and enforcing an individual's will after he or she has passed. Alternatively, if an individual did not create a will, probate also refers to the process of determining who will inherit which assets in the absence of a will. Probate is moderated by the county court and can take months, sometimes years, to completely resolve. One of the first steps of probate is the court appointing someone the executor or administrator of the will. This person has the legal authority to distribute the estate to the beneficiaries.
It is common for family members to disagree or even fight over the various items of property in question. Family and relational pressures are usually at play, not to mention stress or grief following a loved one's passing. Although the outcome of many decisions during probate is ultimately settled in court by a judge, the health and harmony of your family is still at stake. For help navigating the various complicated decisions that take place during probate, contact Mr. Mark Baer. He has been mentoring individuals and families through their disagreements and conflict for over 25 years, all with a focus on mediation, not contentious litigation.
Dealing with Probate Disputes? Contact Our Pasadena Mediator
Mr. Mark Baer values compassion, equity, and peacemaking. Mr. Baer can help you understand the legal implications of your decisions, but he is here to dig deeper with you. Many conflicts are simply the result of misunderstanding. When you have an experienced professional there to moderate the discussion, collaboration becomes more possible.
Mr. Baer will help you and your family members evaluate all the options and work together toward a satisfying resolution. Conflicts surrounding probate can quickly become complicated and confusing; let an experienced mediator help shed light on the situation and guide your family toward peaceful solutions.
Call today if you or your family want to reach a peaceful conclusion regarding an estate planning or probate matter, but aren't sure how to move forward. Our experienced mediator is here for you. Meet Mark B. Baer
The Professional You Need to Help Resolve Your Family and Interpersonal Conflicts

"He guided me thru this difficult and confusing time in my life, and let me set things at my own pace."

- Anita

"Mark has a natural ability to understand each person's desires and the emotions that are driving those desires, and then help to mediate to a common ground."

- LA Reviewer

"I will be reaching out to Mark in the future for guidance before heading down the road of a contentious situation and to build my own skills to avoid disputes by using different skills."

- Marnye Langer

"He was always open to questions and partnered with me in making good decisions that enabled us to come to a clean and satisfactory resolution."

- Pam B.

"Mark is an exceptional attorney for family law. He understands the process so that it minimizes the discord that can last for years."

- Kathy R. The Difference with our services
Why you should trust mark b. Baer
Certified to Administer EQI Assessments

Nationally Recognized Expert on Bias and the Law

Compassionate and Client-Focused Care