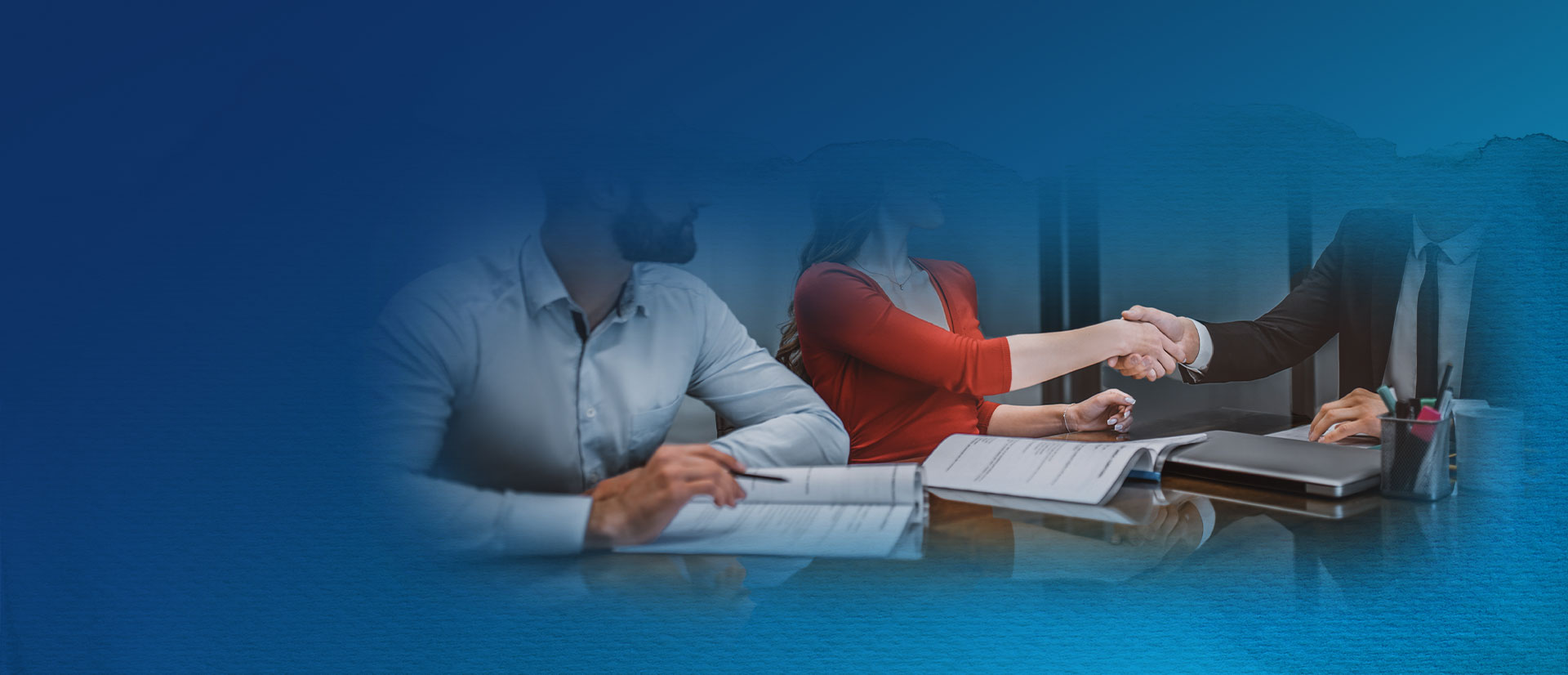 GUIDED PROBLEM-SOLVING
Modifications
Do You Want to Modify Your Divorce?
Our Pasadena Mediator Can Help Change Your Divorce Agreement
After your divorce, you may wish to seek changes in the terms of the final settlement agreement ordered by the court. A change in your circumstances may prompt the need for a modification, such as a job loss, change of employment, required relocation, or some other situation.
Another reason may be changes in what your children need, such as increased educational or medical support. Whatever the reasons, a modification will need to be drafted with the help of a mediator well-versed in California divorce law and alternative resolutions to familial conflicts. It is highly recommended that you contact Pasadena mediator Mr. Mark B. Baer, who can provide the skilled assistance you need.
Mr. Baer has been practicing family law in the greater Los Angeles area since 1991 and brings a wealth of experience and skills to any family law matter. His firm is focused primarily on mediating family law issues and on providing personal service and attention to your individual needs and goals. He understands that each case is unique, with its own set of challenges and demands, and he will work with you to achieve positive results.
Divorce Settlement Modifications Through Mediation
Once you and your ex-spouse have agreed to the new terms of the divorce, the modification can be filed with the court. This filing will make the new terms a court-ordered agreement. If you and your ex-spouse do not agree on the modification, your Pasadena divorce mediator can negotiate with your ex-spouse's attorney or representative to come to a resolution that is acceptable to you both.
Do you need to modify your divorce agreement? Contact a Pasadena Divorce Modifications Mediator at our firm for the legal assistance you need today! Meet Mark B. Baer
The Professional You Need to Help Resolve Your Family and Interpersonal Conflicts

"He guided me thru this difficult and confusing time in my life, and let me set things at my own pace."

- Anita

"Mark has a natural ability to understand each person's desires and the emotions that are driving those desires, and then help to mediate to a common ground."

- LA Reviewer

"I will be reaching out to Mark in the future for guidance before heading down the road of a contentious situation and to build my own skills to avoid disputes by using different skills."

- Marnye Langer

"He was always open to questions and partnered with me in making good decisions that enabled us to come to a clean and satisfactory resolution."

- Pam B.

"Mark is an exceptional attorney for family law. He understands the process so that it minimizes the discord that can last for years."

- Kathy R. The Difference with our services
Why you should trust mark b. Baer
Certified to Administer EQI Assessments

Nationally Recognized Expert on Bias and the Law

Compassionate and Client-Focused Care