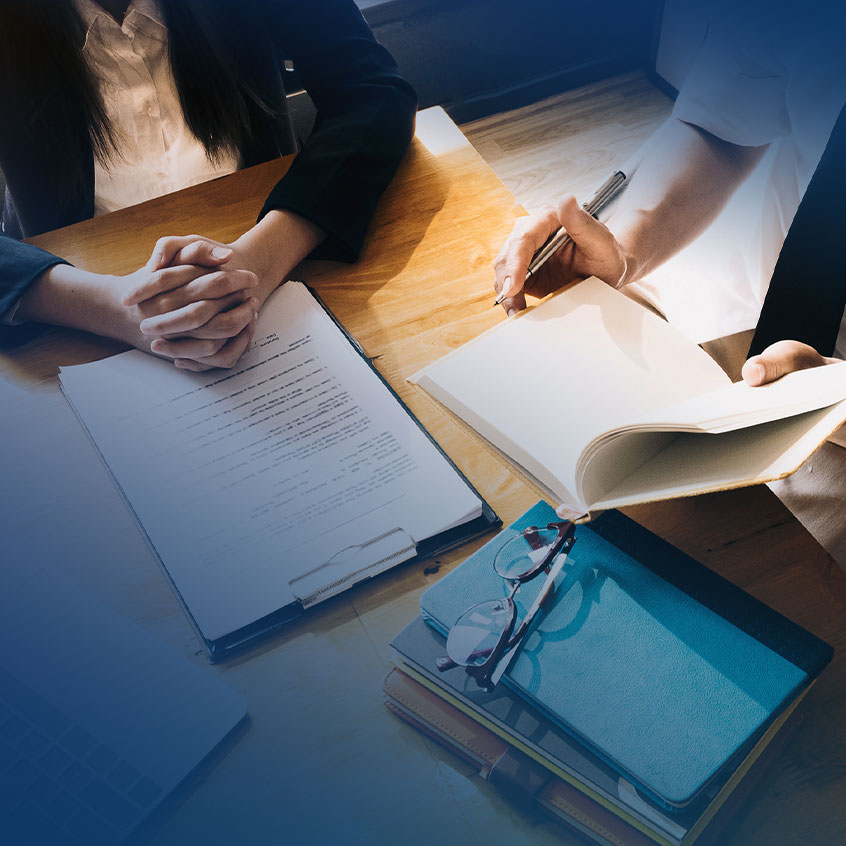 OTHER MEDIATION AREAS
CAses we resolve

Pasadena Mediator Mark Baer
Other Mediation Areas Handled by the Firm - (888) 844-9530
Do you feel stuck in a disagreement or conflict? Do you feel as though nothing can be done to solve the issue peaceably? If so, you might benefit greatly from an experienced mediator. Mr. Mark Baer has been mediating family law cases, business disputes, and a wide variety of other matters since 1991. He is here to help you through the most difficult conflicts.
Being a seasoned mediator with a robust knowledge of California law, as well as a firm believer in the power of mediation, Mr. Baer extends his mediation services to those who are struggling with conflict regarding important life decisions.
Mr. Baer offers mediation for disputes related to:
He also offers conflict-resolution consulting to help individuals resolve conflict peaceably, as well as empathy & collaboration training to equip others with the invaluable life skills of listening, relating, and working together in harmony.
Facilitating Meetings with Professional Guidance
Mr. Baer can also help facilitate the meeting between you and the person with whom you are experiencing conflict. He will be there to accompany you and moderate the discussions. As a coach and mentor, he will guide the conversation toward mutual respect, all with an aim toward reaching a peaceful resolution. If you are worried about initiating the meeting or need guidance during a potentially difficult conversation, reach out to an experienced Pasadena mediator.
Contact a Pasadena Mediator Today!
Mr. Baer was selected for The Official Best of Los Angeles Award 2014 in the category of Mediation and selected by The Corporate America Legal Elite of 2015 as "Most Compassionate Family Mediator in California. He is the author of numerous works regarding mediation, one of which is entitled "The Power of Empathy," published in the Huffington Post in 2014. He has become well-regarded as an effective problem-solver and peacemaker, guiding others in the way of empathy.
If you feel that you've reached an impasse with a business partner, spouse, or other family member, and don't know where else to turn, contact Mark Baer today. You may be surprised how much progress and healing can take place when an unbiased and experienced mediator helps you navigate this tense situation.
Contact a Pasadena Mediator Today!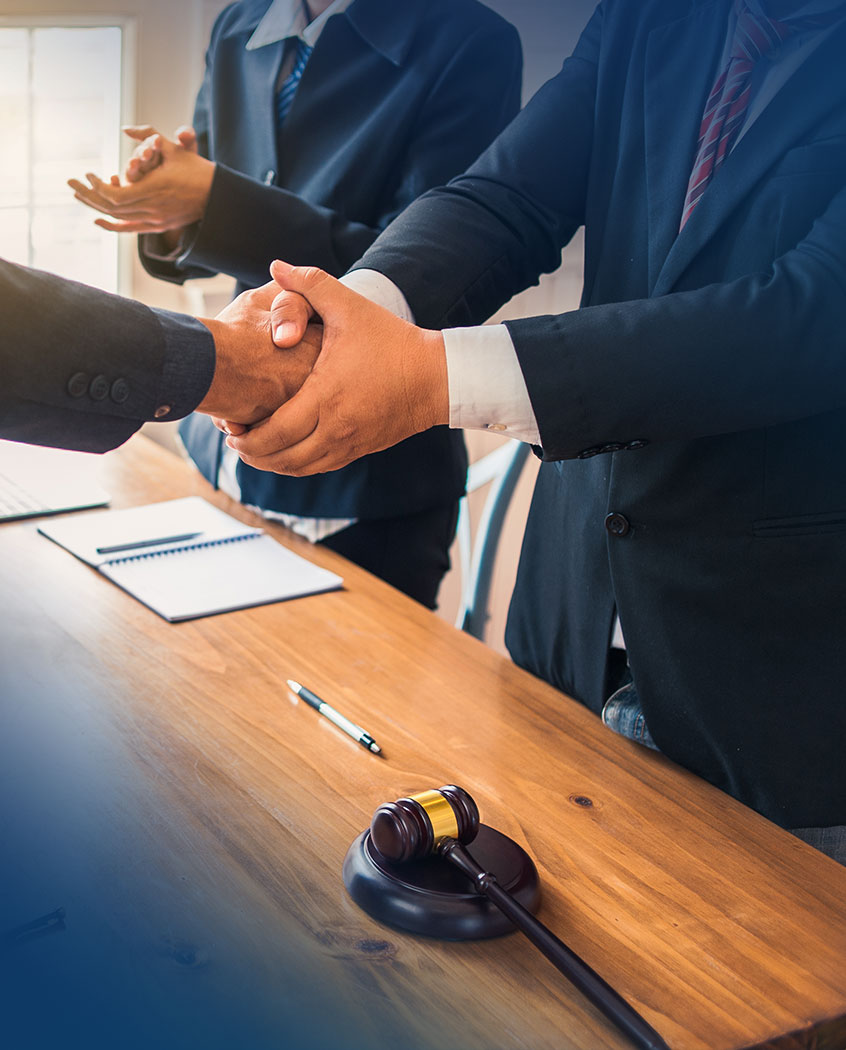 "He guided me thru this difficult and confusing time in my life, and let me set things at my own pace."

- Anita

"Mark has a natural ability to understand each person's desires and the emotions that are driving those desires, and then help to mediate to a common ground."

- LA Reviewer

"I will be reaching out to Mark in the future for guidance before heading down the road of a contentious situation and to build my own skills to avoid disputes by using different skills."

- Marnye Langer

"He was always open to questions and partnered with me in making good decisions that enabled us to come to a clean and satisfactory resolution."

- Pam B.

"Mark is an exceptional attorney for family law. He understands the process so that it minimizes the discord that can last for years."

- Kathy R. The Difference with our services
Why you should trust mark b. Baer
Certified to Administer EQI Assessments

Nationally Recognized Expert on Bias and the Law

Compassionate and Client-Focused Care
Mediation, Not Litigation



Contact Mark to learn how conflict management through mediation can help you