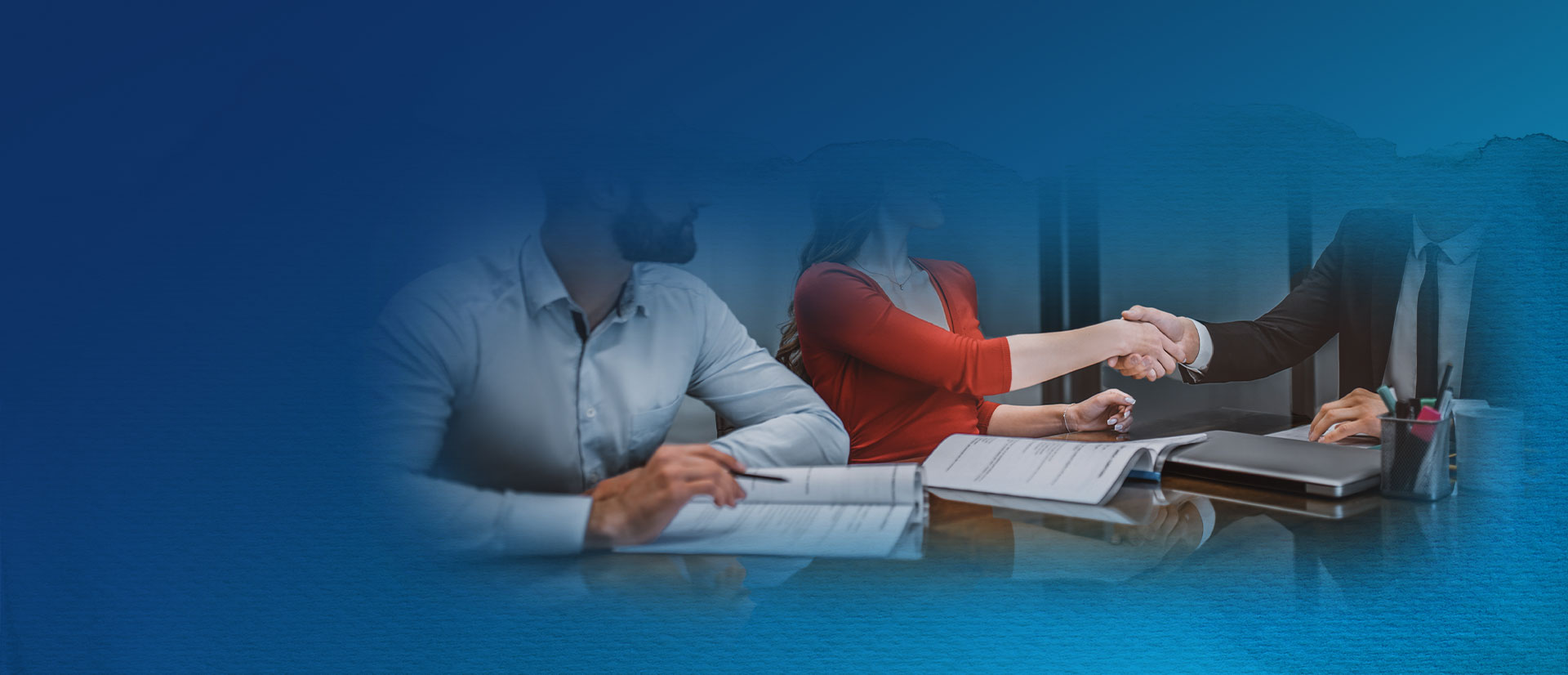 GUIDED PROBLEM-SOLVING
Uncontested Divorce
Uncontested Divorce
Pasadena Divorce Mediator -
(888) 844-9530
If you and your spouse can agree completely on all of the issues pertaining to the dissolution of your marriage prior to filing the legal paperwork, then you can accomplish an uncontested divorce without ever having to go to court. As a Pasadena divorce mediator, Mark Baer can prepare all of the necessary legal documents to be submitted to the family court on behalf of you and your spouse. First, though, begin with mediation sessions to ensure you know for certain your divorce is uncontested.
The advantages of an uncontested divorce are that you and your spouse can avoid courtroom litigation, which will make your divorce less time-consuming, stressful, and expensive. In order to do this, however, you will have to come to an acceptable settlement agreement on all of the pertinent issues, such as division of marital property and debts, child custody, child support, visitation, and spousal support. Mediation lets you reach those acceptable and amicable agreements.
In cases where couples have been married for a relatively short time without marital assets such as a family home or without children, an uncontested divorce may be the appropriate solution. Under California law, a no-fault divorce may be granted when there is an irretrievable breakdown in the marriage without hope of reconciliation. California allows a Summary Dissolution of Marriage, which is a simplified divorce for couples who qualify. Some of the qualifications for this type of divorce are that the couple has been married less than 5 years, have no children, the wife is not currently pregnant, and they have community property that is not worth more than $25,000.
If you and your spouse wish to proceed with an uncontested divorce, the Pasadena divorce mediator at the firm can prepare and finalize all of the legal paperwork necessary, including the terms of the divorce judgment. He will then file the papers, arrange for them to be signed by both parties, and submit them to the court. To get the legal guidance you need in arranging your uncontested divorce, it is recommended that you consult with him as soon as possible.
Contact the Pasadena divorce mediator at the firm if you and your spouse need to complete an uncontested divorce in Pasadena or Los Angeles County. Mr. Baer can offer his mediation services to help resolve the divorce as peaceably as possible. Meet Mark B. Baer
The Professional You Need to Help Resolve Your Family and Interpersonal Conflicts

"He guided me thru this difficult and confusing time in my life, and let me set things at my own pace."

- Anita

"Mark has a natural ability to understand each person's desires and the emotions that are driving those desires, and then help to mediate to a common ground."

- LA Reviewer

"I will be reaching out to Mark in the future for guidance before heading down the road of a contentious situation and to build my own skills to avoid disputes by using different skills."

- Marnye Langer

"He was always open to questions and partnered with me in making good decisions that enabled us to come to a clean and satisfactory resolution."

- Pam B.

"Mark is an exceptional attorney for family law. He understands the process so that it minimizes the discord that can last for years."

- Kathy R. The Difference with our services
Why you should trust mark b. Baer
Certified to Administer EQI Assessments

Nationally Recognized Expert on Bias and the Law

Compassionate and Client-Focused Care