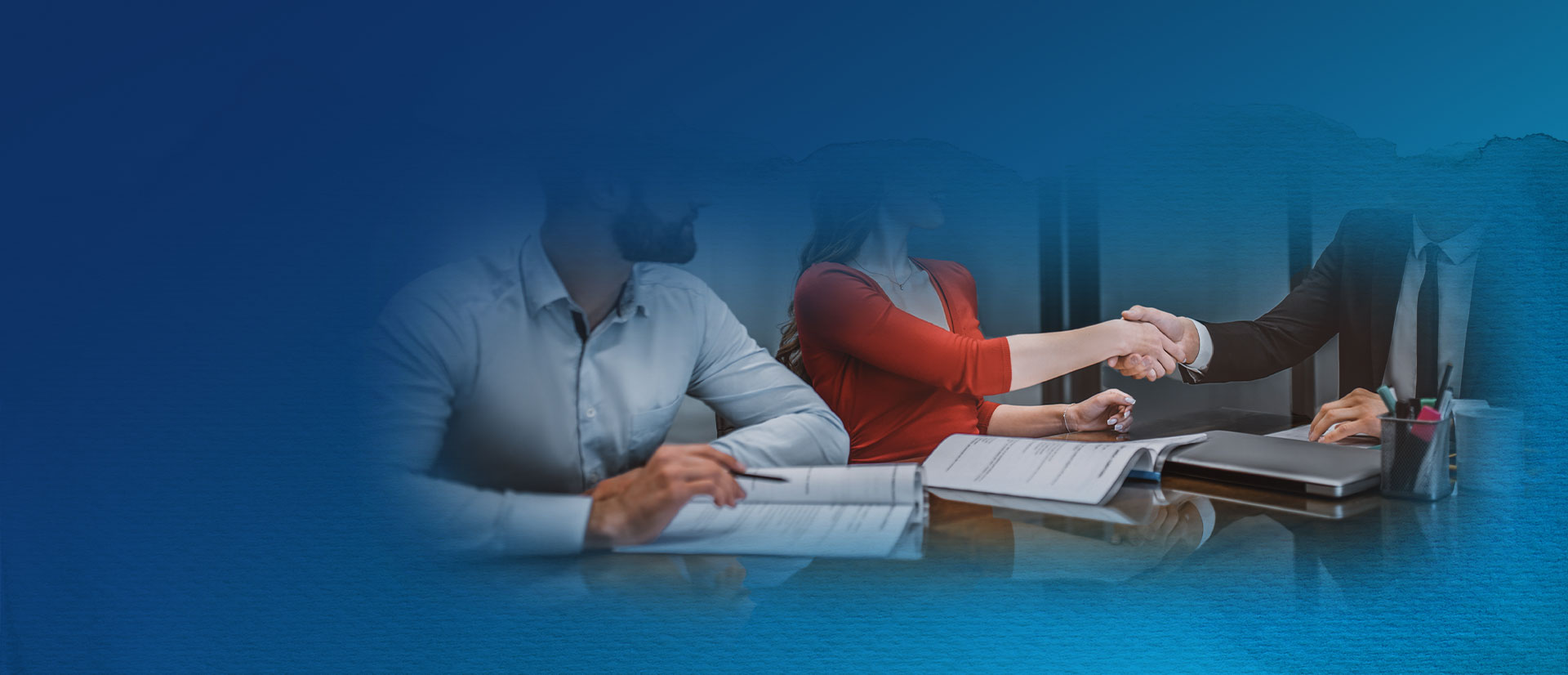 GUIDED PROBLEM-SOLVING
Child Support
Pasadena Child Support Attorney
Parents have an obligation to contribute to their child's support and upbringing. California law sets out very specific guidelines regarding child support payments based on factors including, but not limited to, number of children, disposable income of each parent, and parenting time.
Over the two decades in which Mr. Baer has been practicing law, he has recognized that the parent paying the support frequently complains that the laws are unfair and that they cannot afford to pay the guideline child support. They may also be troubled by the fact that the parent receiving the child support is not obligated to account for the use of that money. The parent paying the support might refuse to purchase clothing and other basic necessities for the children because they are paying child support to the other parent. However, what the parents have not considered is that the estimated annual cost of raising the children often far exceeds the amount of guideline child support.
Parents often spend money that could have been used to support the children and create unnecessary animosity, fighting a legal battle which is not recognized by the law. As a result, Mark wrote a blog on child support in 2010, which was republished in Valley Lawyer Magazine and resulted in his being profiled by the Beverly Hills Bar Association in an article entitled, " Family Law Par Excellence" and by California Lawyer Magazine.
In some cases, there may be a dispute over what figures should be used in determining guideline support. As a result, you would be well advised to have an experienced Pasadena child custody lawyer on your side to help you. It is very important that you ensure that your rights and those of your children are protected when you are working through a dispute or disagreement over child support. As a result, you would be well advised to obtain the assistance of a skilled Pasadena family law attorney or mediator in resolving issues pertaining to child support.
Pursuing an Outcome that Meets Your Goals
Mark B. Baer has been practicing family law in the greater Los Angeles area since 1991. He understands the issues and law in child support cases and does his best to ensure that you obtain an appropriate result. There are some unique nuances to California law that can have a significant impact on the amount of child support that must be paid. For example, if your former spouse remarries and you no longer need to pay spousal support, your child support payment may actually go up because it impacts your respective disposable incomes. An experienced Pasadena family law attorney or mediator may be able to assist you with your custody issue.
Parenting Time, Modification and Enforcement Issues
Another area that impacts child support is parenting time. In general terms, the more time your child spends with you in accordance with the child custody arrangement, the less support you may be required to pay. Mr. Baer's experience in these matters allows him to look at all facets of your case to ensure that all factors are considered before a child support figure is determined.
In addition, Mr. Baer helps clients with enforcement and modification issues. With modifications, you should contact Mr. Baer immediately if your income, or the income of your spouse, has changed. Changes in the income of either or both parents may be cause for a modification.
Discuss Your Case with a Pasadena Lawyer or Mediator
Call today to discuss your child support questions with Mr. Baer. He will help you understand the legal issues involved in your case and how he can help. Mr. Baer is available during regular business hours or evenings and weekends by appointment. Meet Mark B. Baer
The Professional You Need to Help Resolve Your Family and Interpersonal Conflicts

"He guided me thru this difficult and confusing time in my life, and let me set things at my own pace."

- Anita

"Mark has a natural ability to understand each person's desires and the emotions that are driving those desires, and then help to mediate to a common ground."

- LA Reviewer

"I will be reaching out to Mark in the future for guidance before heading down the road of a contentious situation and to build my own skills to avoid disputes by using different skills."

- Marnye Langer

"He was always open to questions and partnered with me in making good decisions that enabled us to come to a clean and satisfactory resolution."

- Pam B.

"Mark is an exceptional attorney for family law. He understands the process so that it minimizes the discord that can last for years."

- Kathy R. The Difference with our services
Why you should trust mark b. Baer
Certified to Administer EQI Assessments

Nationally Recognized Expert on Bias and the Law

Compassionate and Client-Focused Care