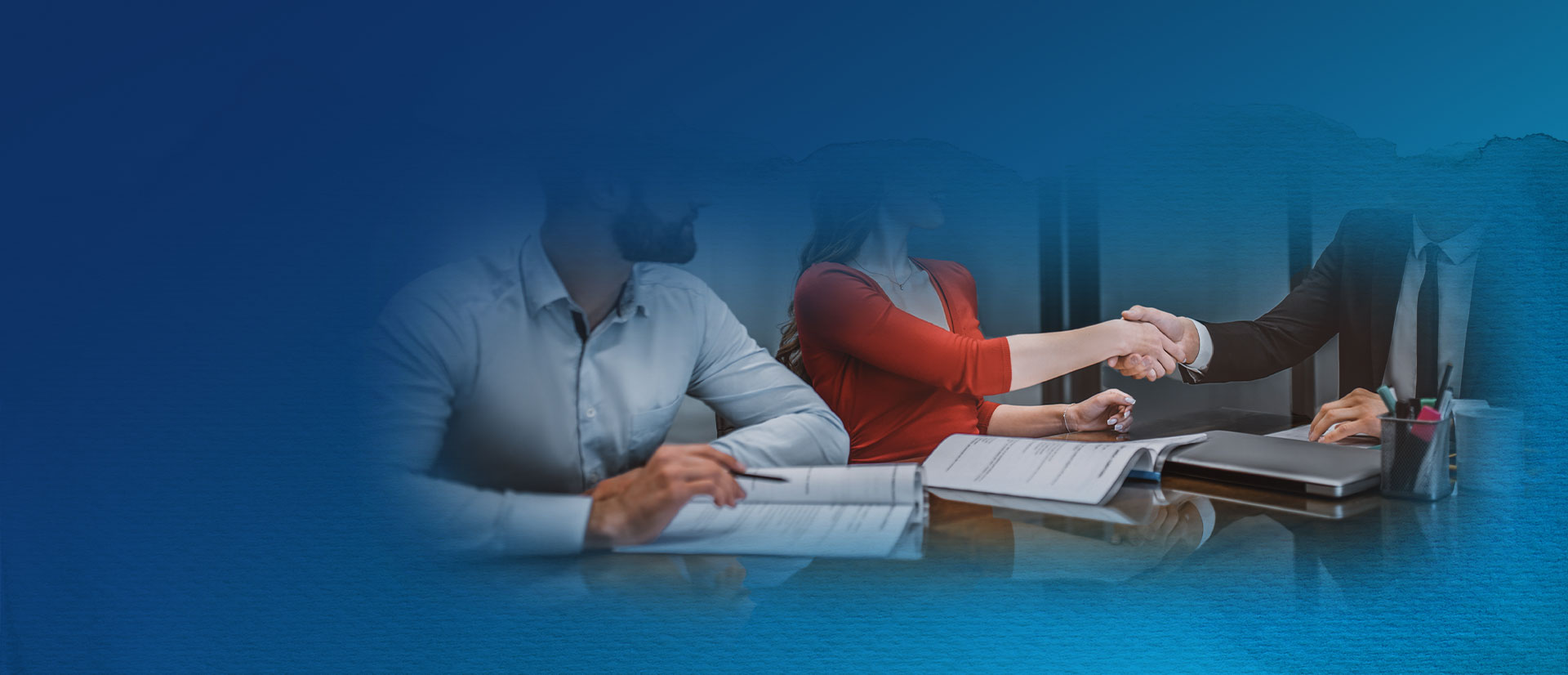 GUIDED PROBLEM-SOLVING
Conservatorship & Elder Care
Conservatorship and Elder Care
Guidance & Mediation in Pasadena -
(888) 844-9530
Oftentimes one of the stressful and difficult seasons in a person's life is caring for their elderly loved ones. You want what's best for your parent, grandparent, or other aging loved one, but so many factors complicate the decision-making process. If an elder in your life has reached the point where he or she cannot take care of himself or herself independently, you are likely facing many difficult choices. A compassionate and experienced family law mediator can help you and your relatives navigate all of these kinds of difficult decisions.
You may be experiencing disagreement with a spouse, with siblings, or even with the elderly loved one regarding how to move forward. Maybe you disagree about where the elderly loved one should live or if he or she should move to an assisted living facility. Perhaps different family members have divergent ideas about how the elderly person's finances should be handled or what kind of freedoms he or she should be given considering their physical or mental limitations.
Perhaps you have turned to or are considering conservatorship, which is when the court appoints a certain individual to be the official caretaker of an elderly person who has become unable to manage his or her finances and daily affairs independently. Understandably, your family may have disagreements or concerns about who this conservator should be. Maybe you are worried that the conservator or prospective conservator is not handling the elderly person's affairs responsibly or fairly.
Contact a Compassionate Pasadena Mediator
Mr. Mark Baer believes that in any conflict or disagreement, the road to peacemaking involves empathy and the willingness to listen. He can help your family evaluate your legal options and their implications, while also facilitating hard conversations. With over 25 years of experience handling family law matters and mediating difficult disputes, he is well-equipped to help you and your family without relying on expensive litigation.
If you are experiencing conflict with others regarding the care of an elder, reach out to our Pasadena mediator today.
Mr. Baer can bring clarity to the situation and guide all parties involved toward a peaceful resolution. Meet Mark B. Baer
The Professional You Need to Help Resolve Your Family and Interpersonal Conflicts

"He guided me thru this difficult and confusing time in my life, and let me set things at my own pace."

- Anita

"Mark has a natural ability to understand each person's desires and the emotions that are driving those desires, and then help to mediate to a common ground."

- LA Reviewer

"I will be reaching out to Mark in the future for guidance before heading down the road of a contentious situation and to build my own skills to avoid disputes by using different skills."

- Marnye Langer

"He was always open to questions and partnered with me in making good decisions that enabled us to come to a clean and satisfactory resolution."

- Pam B.

"Mark is an exceptional attorney for family law. He understands the process so that it minimizes the discord that can last for years."

- Kathy R. The Difference with our services
Why you should trust mark b. Baer
Certified to Administer EQI Assessments

Nationally Recognized Expert on Bias and the Law

Compassionate and Client-Focused Care