How a Skilled Family Law Mediator Can Help You
Going through a divorce is never easy. Even in the most amicable break-up of a marriage, conflicts, resentments, and problems can surface which need to be resolved in the most efficient, least emotionally damaging, and most cost-effective manner. Many areas of your personal life will need to be changed, reworked, and resolved, such as the division of marital property and debts, child custody, child support, parenting plans, spousal support, and many other details.
The common conception among most people is that these issues must be fought out in court, often in an adversarial, hostile manner. Much better ways exist, however, to work through all divorce-related issues and this is where a skilled divorce mediator becomes an invaluable asset and facilitator for those facing the difficult process of divorce.
If you are contemplating a divorce in the Pasadena area, the most practical step you can take is to find a Pasadena divorce mediator who can offer you alternative dispute resolution options besides the usual divorce litigation process. You will want to examine all of the available choices for resolving your divorce-related matters, especially if they are faster, less painful, and less expensive alternatives than the typical courtroom battle.
That is where Pasadena divorce mediator Mark Baer excels. He is a legal professional who is trained in divorce mediation and collaborative divorce processes, who has the resources, skills, and abilities in these methods and techniques to successfully accomplish negotiation or collaboration between you and your spouse. As a divorce mediator, he has been practicing since 1991 and, with his training and experience in using these alternative methods, he can provide legal service that is totally comprehensive in its approach.
As a Pasadena divorce mediator who practices mediation and collaborative law, Mr. Baer commits his full knowledge and skills in these techniques to helping you and your spouse negotiate mutually acceptable settlements outside of the courtroom. Because of his training and experience with these methods, he has a complete understanding of how these processes work and knows how to implement them so that they become effective and efficient. By consulting with him, you can learn more about these options and how you, your spouse, and your children can move through the divorce process as smoothly and with as little stress as possible.
Contact the Pasadena Divorce Mediator at the law firm today to learn more about divorce-resolution methods.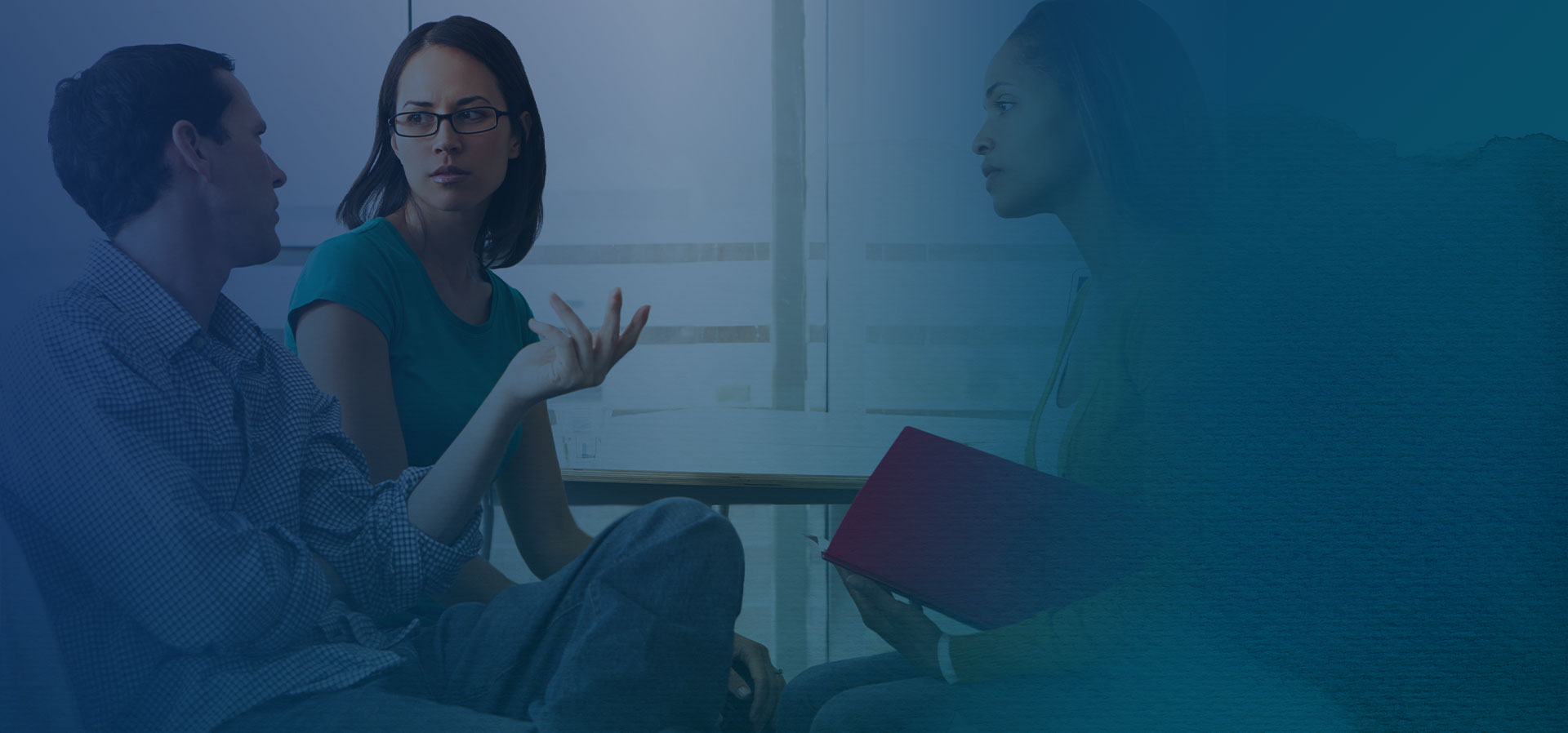 Meet Mark B. Baer
The Professional You Need to Help Resolve Your Family and Interpersonal Conflicts The Difference with our services
Why you should trust mark b. Baer
Certified to Administer EQI Assessments

Nationally Recognized Expert on Bias and the Law

Compassionate and Client-Focused Care
Contact Our Office
Send us your information to request an initial consultation